our team
Employee stories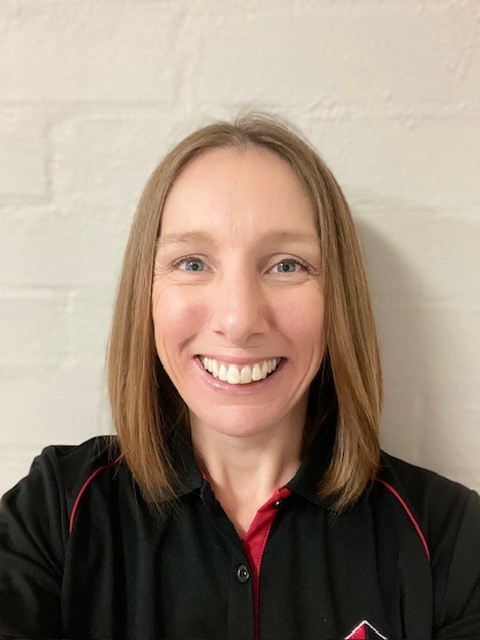 Andrea Green, Customs Broker
I joined Pentagon Freight, Perth back in April 2000 in the role of Receptionist.
Over the years I have been fortunate to be given many opportunities within the business, from working in an Accounts/ Administration role to moving into Operational roles, both in supporting positions as well as Team Leader positions.
Pentagon also sponsored me through my training to become a licensed Customs Broker, which is the position I now hold.
My career within Pentagon has been varied and rewarding, allowing me to be exposed to many facets of the business and Industry as well as giving me opportunities to travel Interstate for work.
I continue to find Pentagon both supportive in my professional development as well as offering a positive and welcoming working environment.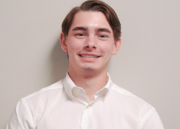 Lucas Porter, Agent II Projects
I joined Pentagon Freight Services in June of 2022 as a Logistics Coordinator in training seeking to expand my knowledge and understanding of the oil and gas industry. One thing I enjoy most is handling a task from start to finish, and because of this, I found my place working alongside the Projects Team in the role of Project Specialist II. Through the numerous opportunities presented to me within the company, I've learned how to develop unique transportation and logistics solutions for our customers while expanding our services into areas of growth. Not only have I been able to challenge myself with oversized and complex cargo projects, but I've also learned how to adapt to the flexibility of the shifting supply chain. Every day I am excited to be a part of a network of over 80 locations worldwide working together as 'One Pentagon'.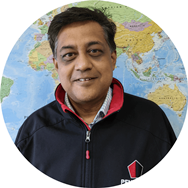 Chris D'Souza, Export Team Leader
I joined Pentagon Freight, Perth in July 2004 and it has been a very fulfilling journey ever since. Management has been extremely supportive and provided me with work skills through recognized courses over the years and given me opportunities to grow within the organization and take on added responsibilities. Pentagon Freight keeps growing and evolving over the years and I am proud to be part of this organization.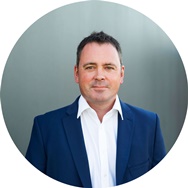 David Spridgeon, Managing Director – Australia
I joined Pentagon Freight Services Perth in May 2015 as Business Development Manager. In January 2019 I was promoted to Western Australia State Manager and subsequently promoted to Managing Director – Australia in February 2022.
Pentagon is a company that provides opportunities for career progression across all of our offices globally. With Pentagon, I have witnessed longevity and career progression for many of our personnel. With ongoing investment in our people, our technology and our facilities we ensure we're equipped to meet our customers needs today – and in the future.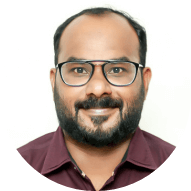 Anish Puthusseril, Warehouse Supervisor
My name is Anish Puthusseril, Pentagon offers a lively, welcoming, and stimulating working environment. Everyone is extremely friendly and helpful. The staff made my transition into the company as smoothly as possible. The work environment is challenging but this keeps me motivated and mentally focused on improving our job. Knowledge of each procedure is promoted in this environment, and sharing with our team makes things simple. Overall, my time at Pentagon has been positive. It is a fantastic place to work.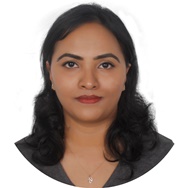 Raina Elizabeth, Customer Service Assistant
My name is Raina Elizebeth I've been working at Pentagon Dubai for the past seven and a half years, and it has been a wonderful experience. What I like best about my job is the entire atmosphere and how the company treats us all like family. I love the company's customer-centric focus and 'best-in-class' service, which ensures clients' complete satisfaction.
My key client has become an important element of my professional life. I joined to provide them with excellent service and I'm delighted to report that they have remained with Pentagon to this day. I've collaborated with a number of different clients with whom I've had fantastic learning experiences. Working at Pentagon has given me the opportunity to meet some fantastic people both inside and outside the organization. I'm looking forward to continuing productive days with Pentagon in the future.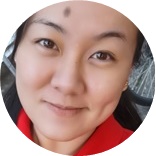 Alice Bu
I joined Pentagon Freight Singapore in March 2022, a very challenging time in the energy freight forwarding industry. Management and co-workers have been extremely supportive. It's great to see Pentagon Freight Singapore is growing and I am very proud to be part of the team.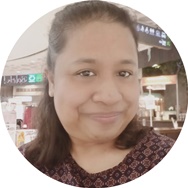 Azlina Rahamat
I joined Pentagon Freight Services Singapore in May 2022 as a Billing Administration Lead. I was originally bought in on a temporary basis. Pentagon provided training to me, even as temp, and soon after offered me a permanent position. Pentagon is a company that provides career opportunities and guidance to allow staff members such as myself, who didn't have an exact skill match, to learn and grow. So far it's been a challenging and rewarding journey.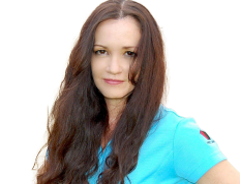 Suzanne Salazar, Compliance Manager – Houston
I have worked at Pentagon for 32 years. My current position is Compliance Manager. I began my career with Pentagon as an Ocean Export Agent, then moved on to various other positions to include Ocean Export Supervisor, Project Export Agent, Project Manager, Ocean Export Manager, and Inside Sales Manager. I love working in international logistics and have been able to bring knowledge from each role to the next due to the growth opportunities I have been provided over the years.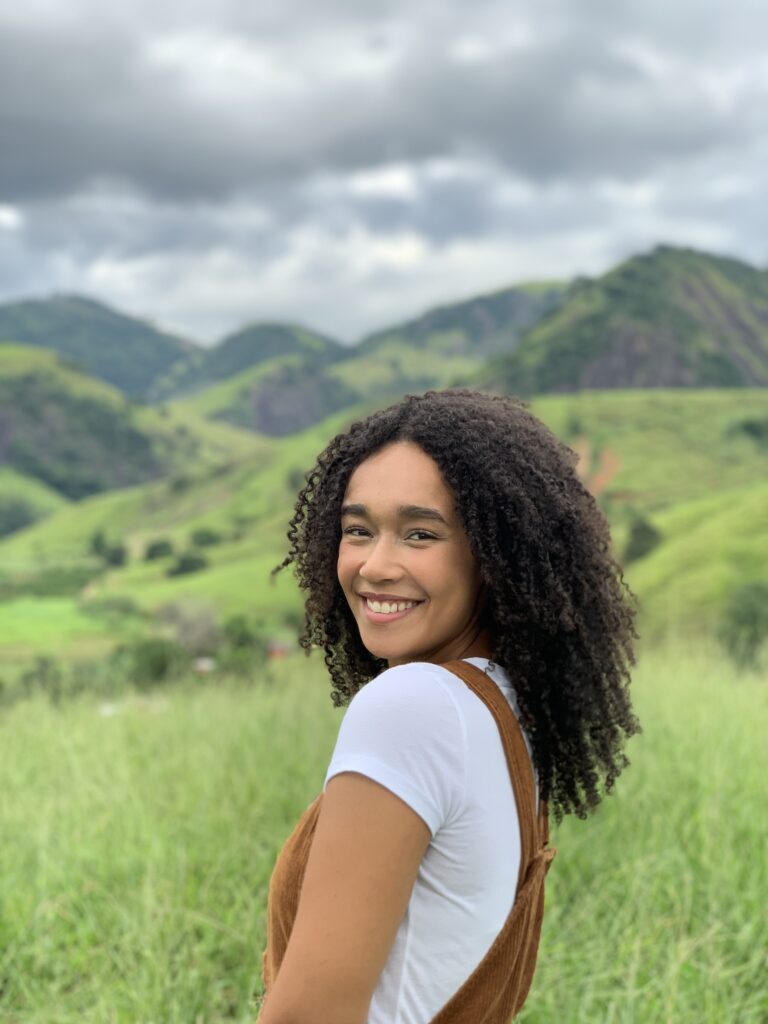 Rachel Tiburcio, Freight Intern – Brazil
It has been a very rich experience to work at Pentagon for the last six months, I have been mentored by great professionals who really make the effort to teach and integrate the team. I got the chance to learn about different aspects of the business and work in a very dynamic environment. I was also able to establish a very positive relationship with my colleagues and grow individually as this is my first work experience in this area.
Contact
Do you have any questions?