WHAT WE DO
How can we help you today?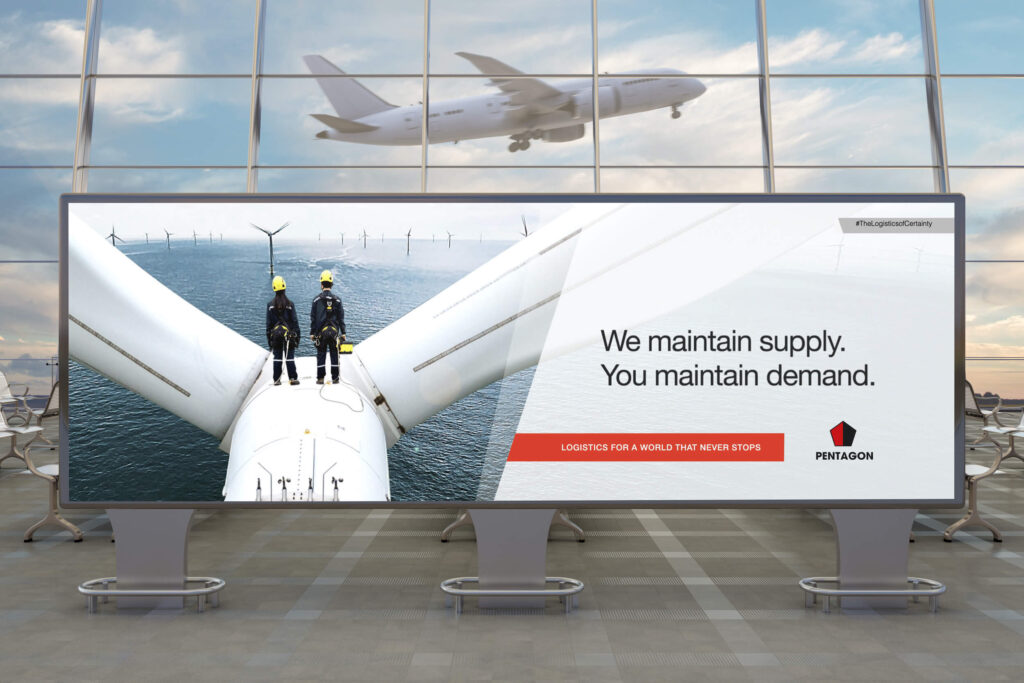 About Us
Our Mission
To be the most admired supply chain logistics provider within each of our specialist industries, through engagement with employees, clients, and partners.
Services
Our Services
Sea
Sea Freight is the usual mode of transport when moving large quantities of cargo. Pentagon's network connects all international ports, from start to finish, providing a reliable and affordable service.
Road
Providing solutions and opportunities to reduce cross-border delays. Transportation planning is part of our road transport product offering. With scheduled and ad-hoc services geared towards meeting our customer's delivery requirements.
Multi Modal
Why fix a solution around one mode of transport when a multi modal solution can offer benefits in transit time, cost and to the environment. By reducing fuel burn we are able to reduce our carbon footprint and help the planet at the same time.
Customs
At Pentagon we understand that customs clearance is an area which requires knowledge and expertise developed over years of practical and hands-on experience. Our licenced brokers know what is required to manage the customs process compliantly whilst optimising the use of free trade agreements and tariff concessions.
Air
When you need to get goods somewhere rapidly and reliably, Pentagon's Airfreight experts connect the world faster, providing airfreight options that meet the needs of our customers' on time, on schedule and on budget.
SERVICES
Specialist Services
TECHNOLOGY
Our Technology
Our global IT systems maximise performance with effective deployment strategies allowing shipment and material visibility – even in the remotest areas.
For us it's not just about offering real-time track and trace, it's about delivering system solutions that empower our customers with the information they need, when they want it, and how they want it.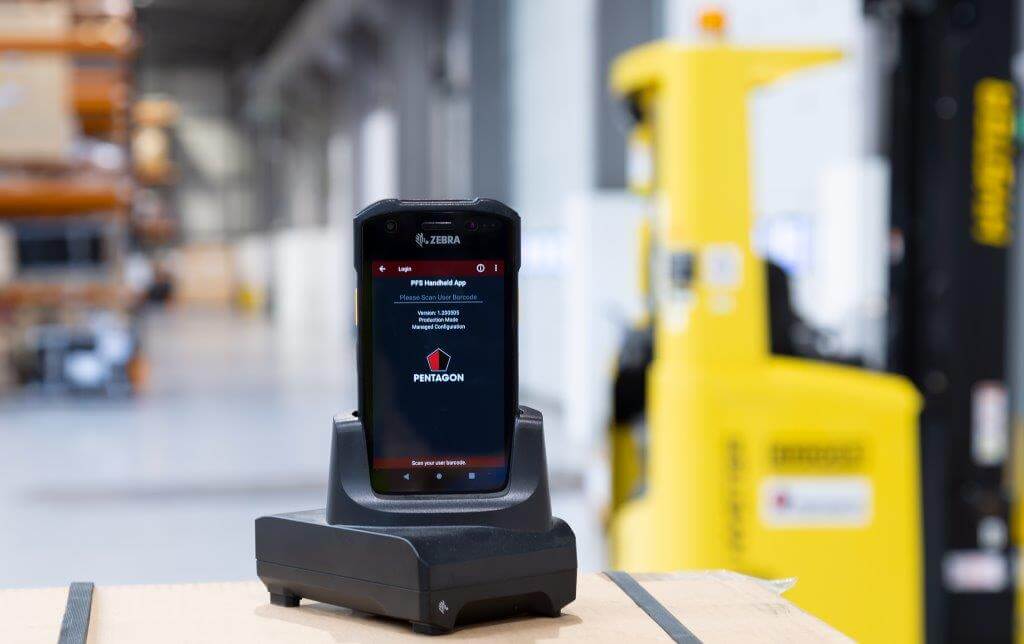 About Us
Operating Locations
Separately, each of our locations worldwide provides local solutions, delivered by experienced people who understand your commercial and operational imperatives.
Together, they constitute a network of bases that not only give us a competitive edge, but enable us to formulate the best solution for your international freight requirements – every time.
With over 80 offices globally, Pentagon is ideally structured and placed to provide the highest level of freight and logistics related services to keep your world moving.
let's talk
Get a quote?
A representative of our global logistics team is ready to help you. Please enter your contact details, and optionally a note regarding your freight, and a logistics co-ordinator will reply shortly to your request.
Contact
Do you have any questions?