BENEFITS
The Key Benefits of Project Logistics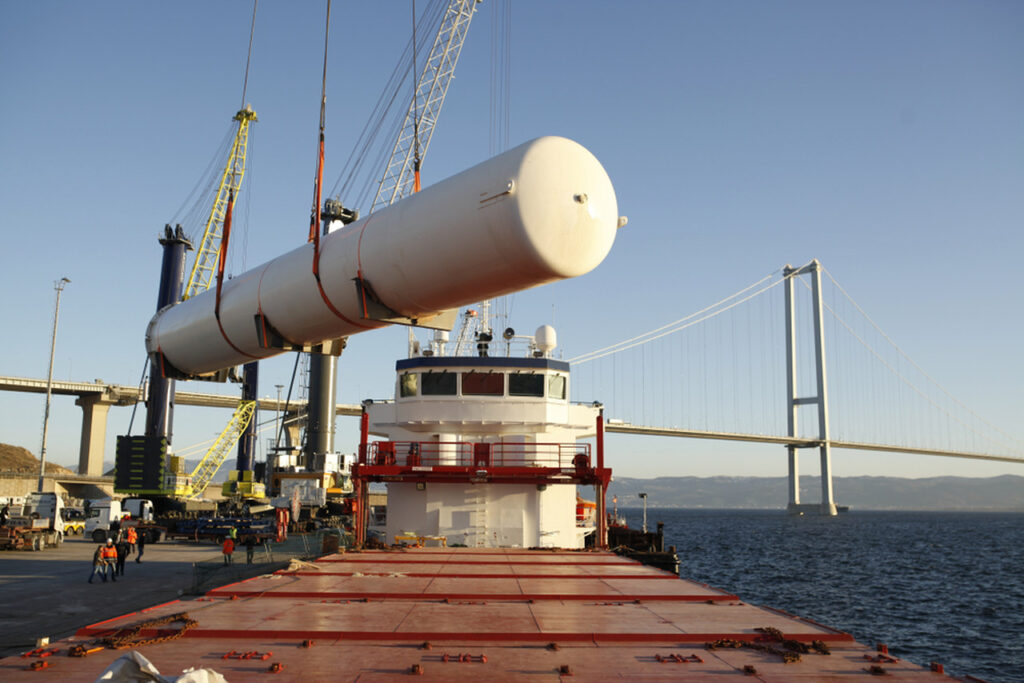 main feature
Main features of Project Logistics
Our global, experienced team are ready to meet your unique requirements:
Your Project Team are connected at critical supply points and can provide destination services.
Operating within the Pentagon Group ensures quality of service and care, while following QHSE, Ethics and our own Corporate Compliance policies.
Our in-house Chartering and Transportation work seamlessly within our global network to help on specialist or high value loads.
Case study
Case Study
Pentagon Customs Consultancy Delivers huge savings to leading E&P Company
Pentagon were able to help one of our customers by providing comprehensive training, establishing key export/import procedures to ensure compliance, saving the customer in excess of $100k.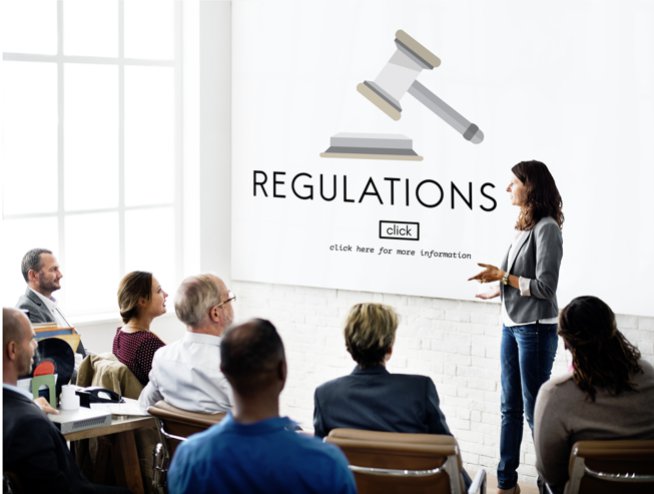 Wind Crane Shipment
Pentagon UK's Project Team successfully loaded a 72T offshore crane on a wind turbine installation vessel.
Pentagon Calgary – Well Services
Pentagon Calgary arrange a charter at short notice for the emergency deployment of a Snubbing Unit.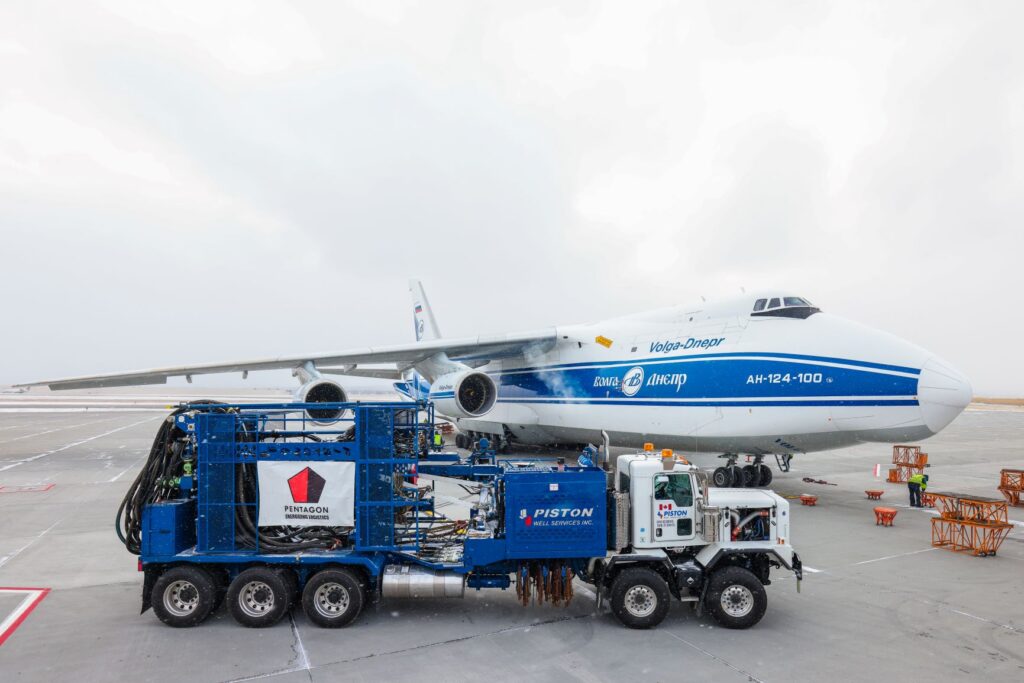 Material Management
Pentagon's "Insight" materials management tool provides visibility to a top tier oil and gas company allowing them to expose inefficiency and adjust their logistics patterns to significantly reduce costs.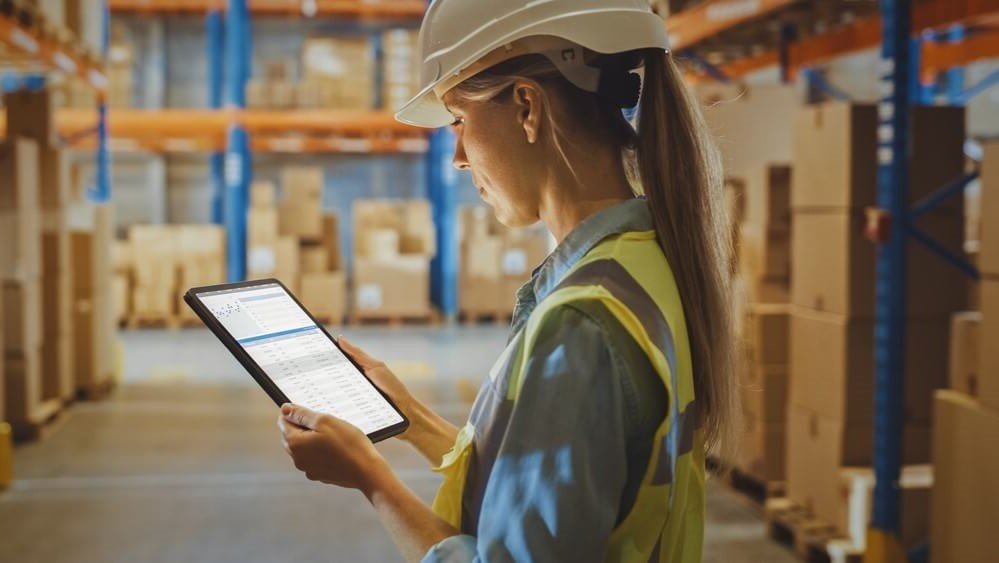 Remote Field Work in PNG
Pentagon prides itself in offerring logistics solutions in inhospitabile places. Places where the terrain and conditions mean that delivering on time and on budget require local knowledge, additional planning, and adaptability as demonstrated by this PNG Highlands project.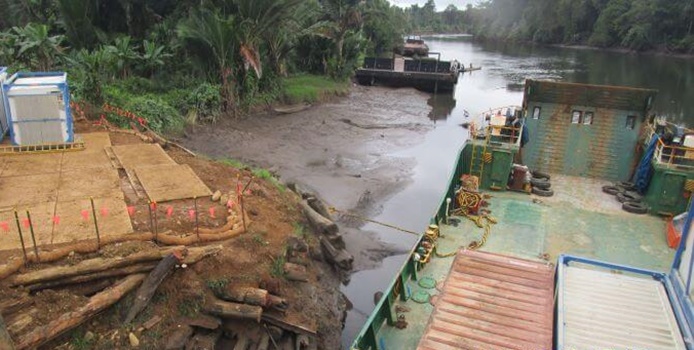 Manoeuvring an oil rig into a Norwegian port
Maneuvering an oil rig into some of the sheltered Norwegian ports can be a challenge! Pentagon has been involved with ships agency services for oil rigs for many years.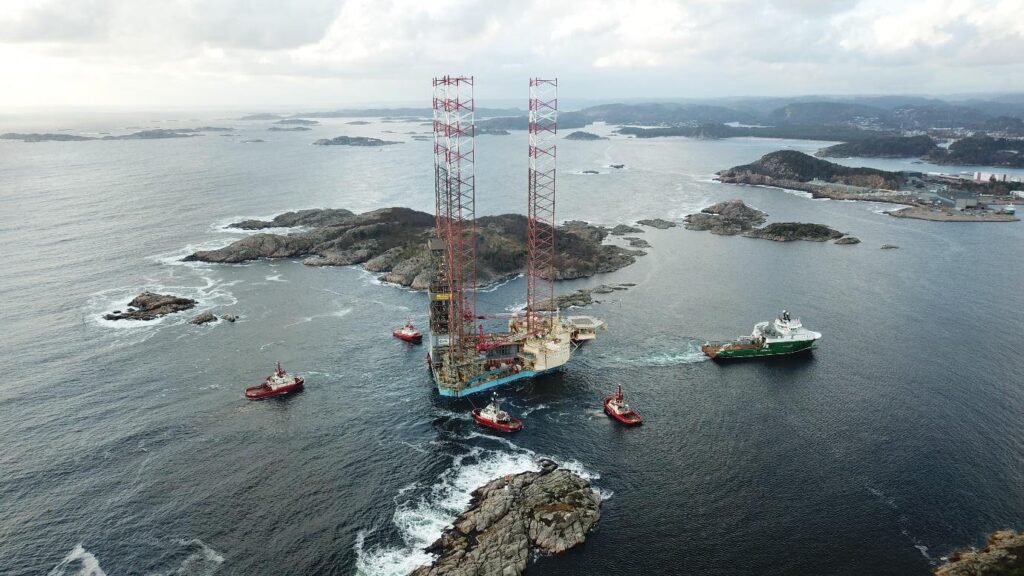 SERVICES
Specialist Services
Contact
Do you have any questions?