about us
Our Purpose
To help keep critical industries and their operations working, so that the world can progress without interruption.
about us
Our Mission
To be the most admired supply chain logistics provider within each of our specialist industries, through engagement with employees, clients, and partners.
technology
Our Technology
Our global IT systems maximise performance with effective deployment strategies allowing shipment and material visibility – even in the remotest areas.
For us it's not just about offering real-time track and trace, it's about delivering system solutions that empower our customers with the information they need, when they want it, and how they want it.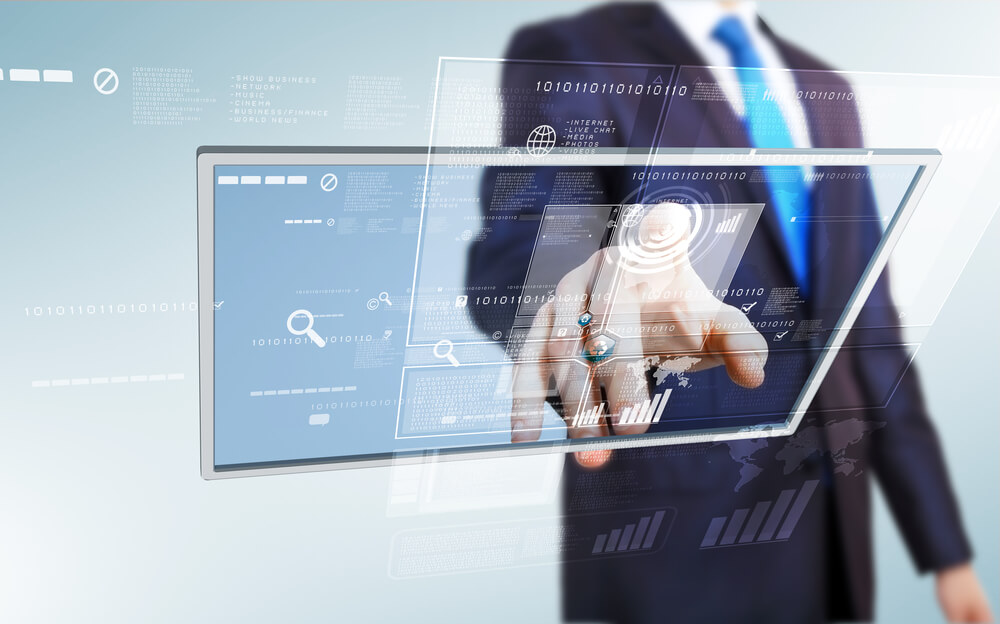 QHSE
Quality, Health, Safety, and Environment
Pentagon Freight has an absolute commitment to remain safe and compliant in everything we do.
As a global service provider, we believe our reputation for conducting business in a lawful and ethical manner is essential to our continuing growth and success.
CSR
Corporate Social Responsibility
At Pentagon, we are motivated by sustainable business and the positive impact of corporate responsibility.

About us
Operating Locations
Separately, each of our locations worldwide provides local solutions, delivered by experienced people who understand your commercial and operational imperatives.
Together, they constitute a network of bases that not only give us a competitive edge, but enable us to formulate the best solution for your international freight requirements – every time.
With over 80 offices globally, Pentagon is ideally structured and placed to provide the highest level of freight and logistics related services to keep your world moving.
About us
Our History
Since 1974 the Pentagon Group has successfully managed 3PL services, import and export freight forwarding, and customs brokerage services for our clients worldwide.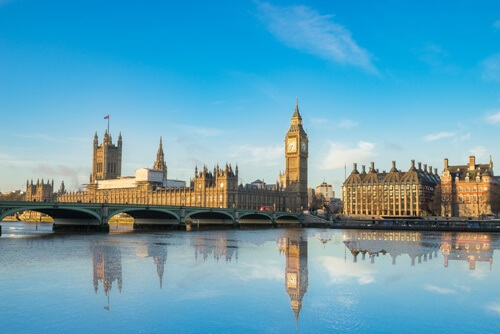 London, United Kingdom (Global HQ)

1974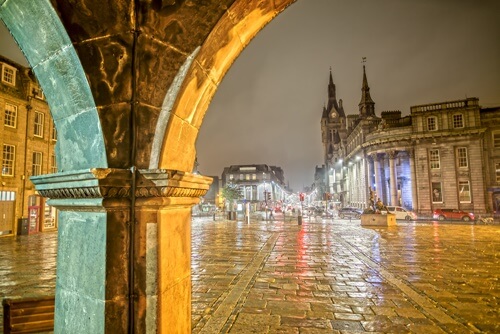 1975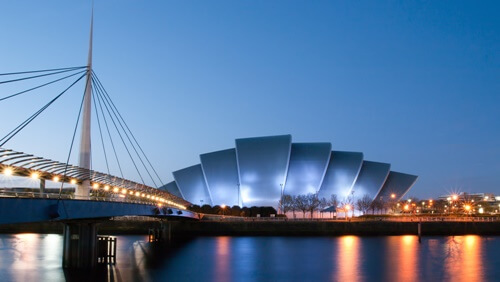 1977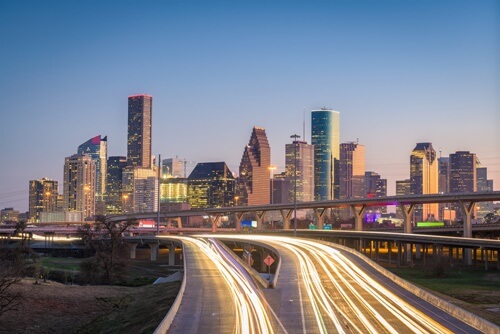 1979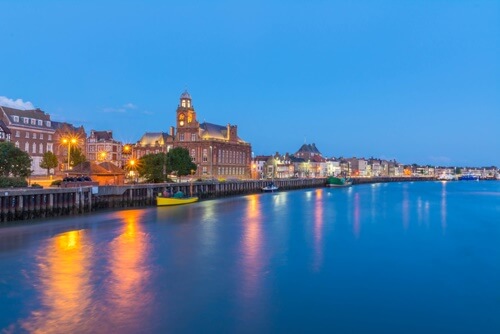 1980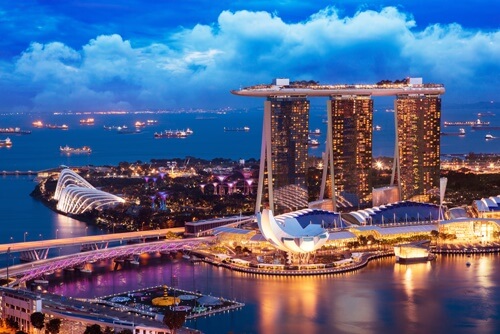 1981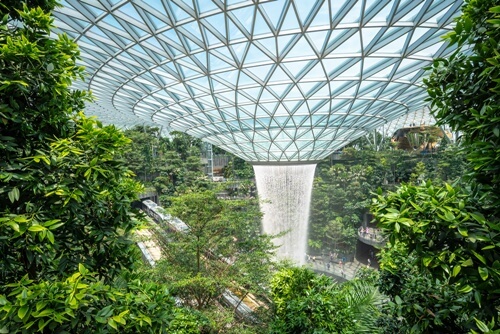 Changi Airport, Singapore
1981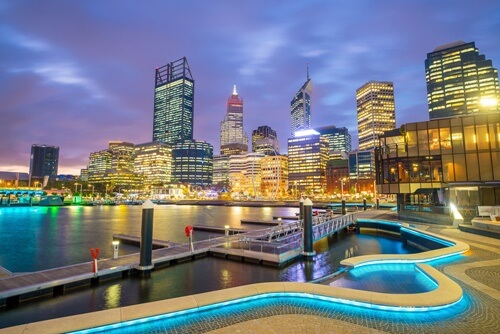 1983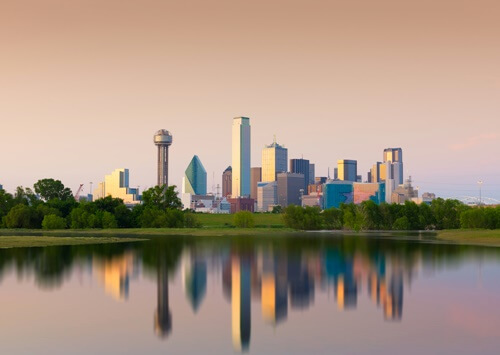 1990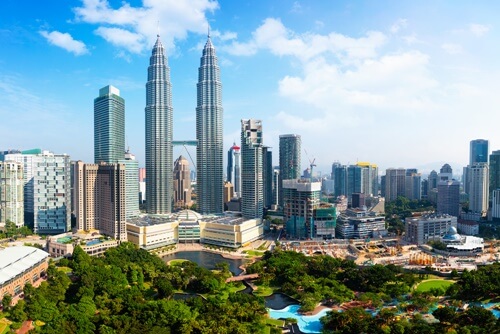 1992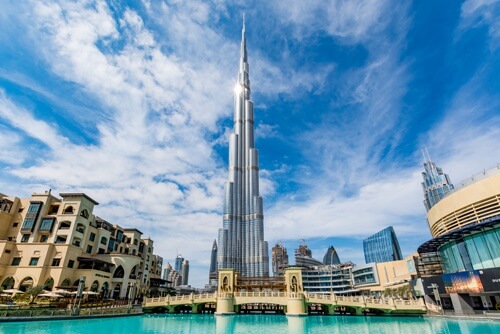 1995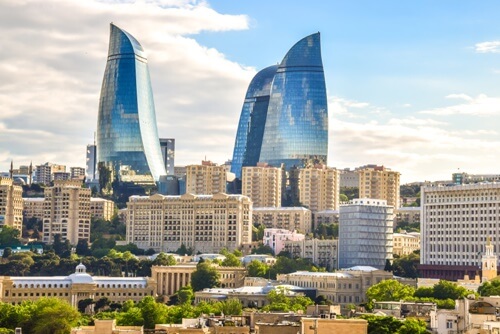 1995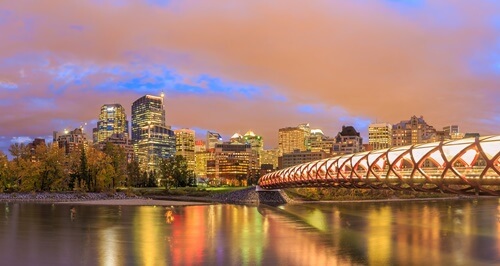 2000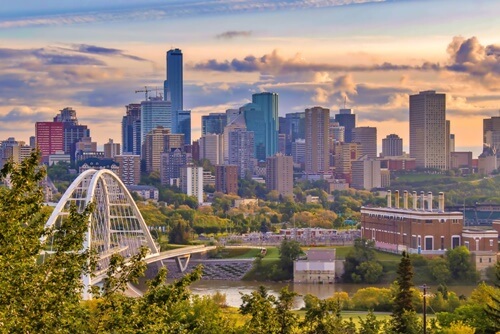 2002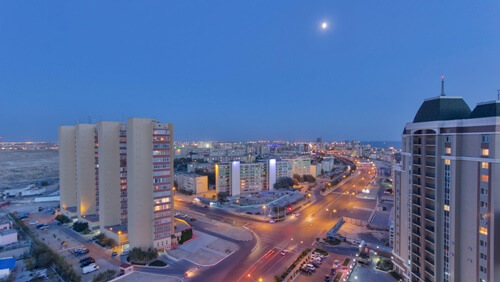 2003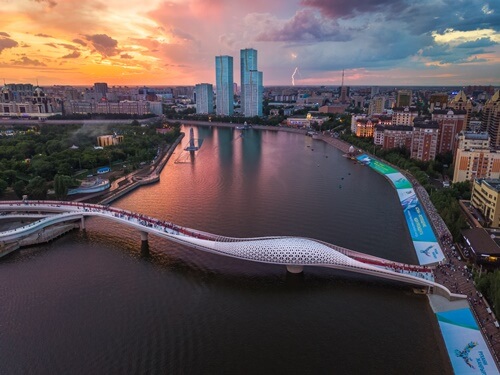 2003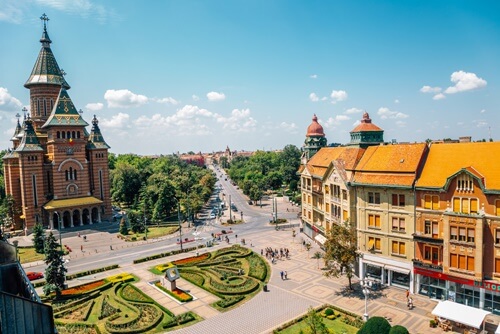 2005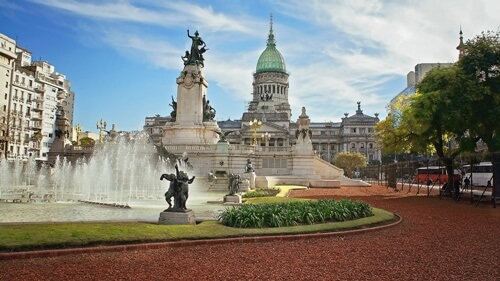 2006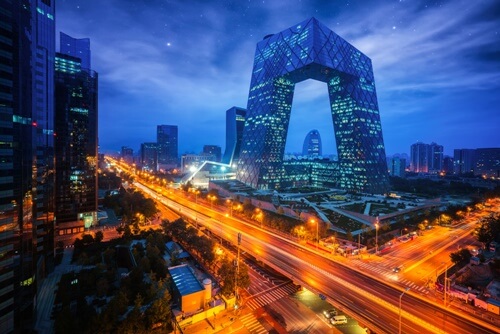 2006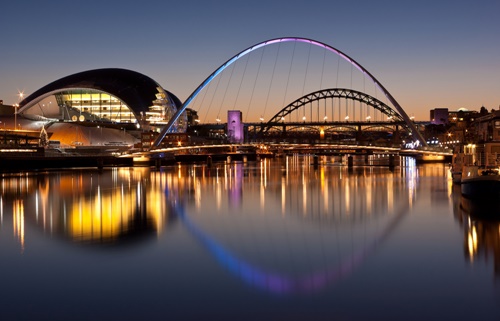 2006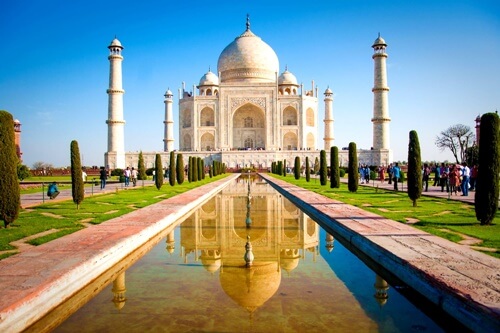 2007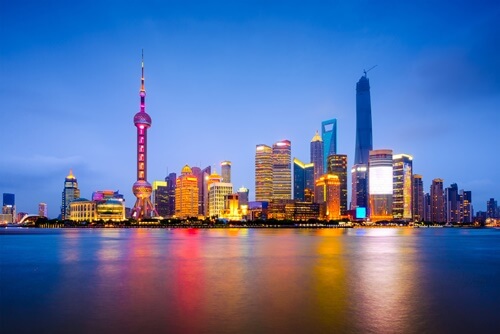 2008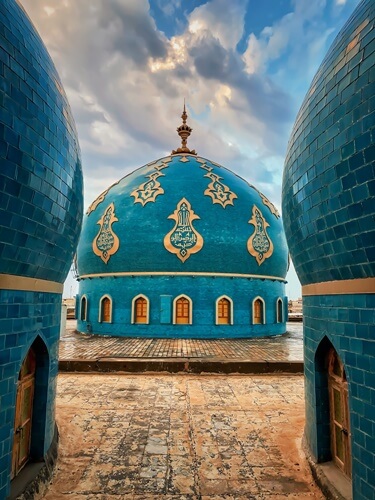 2008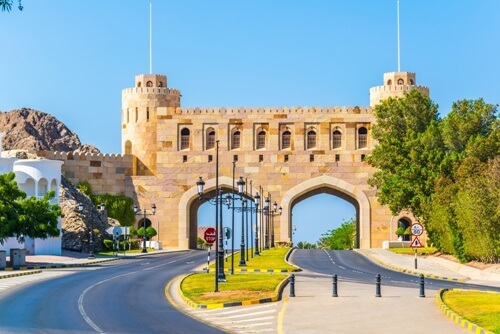 2008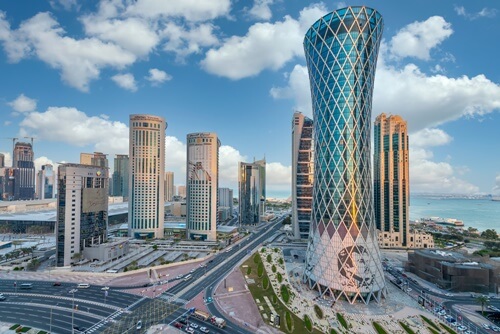 2008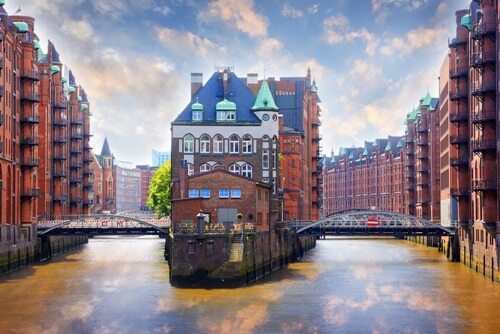 2008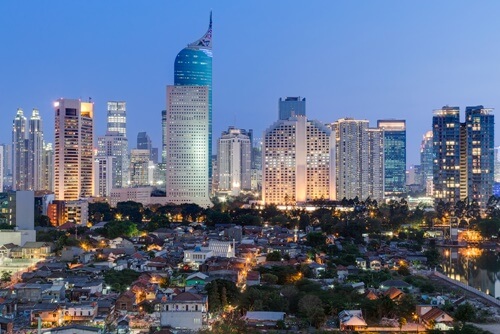 2009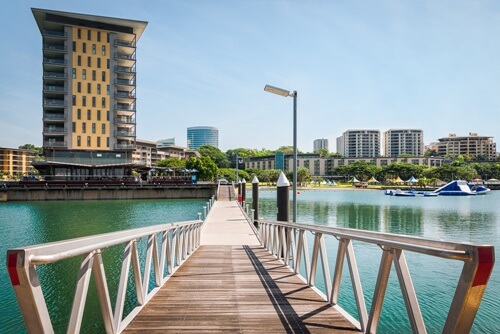 2009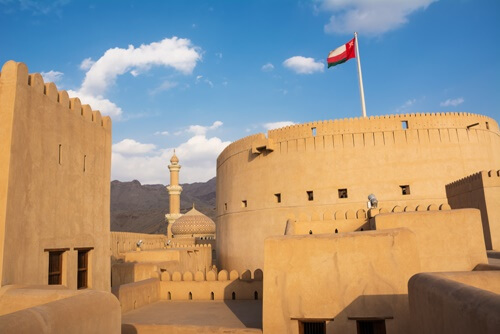 Nizwa, Oman
2009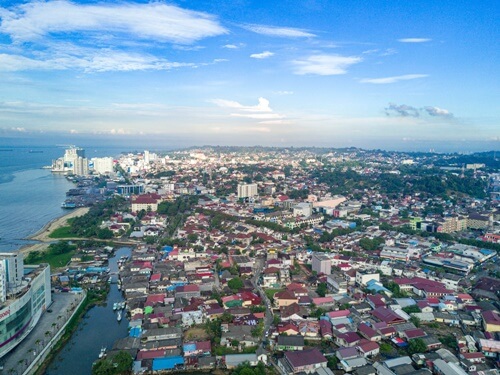 2010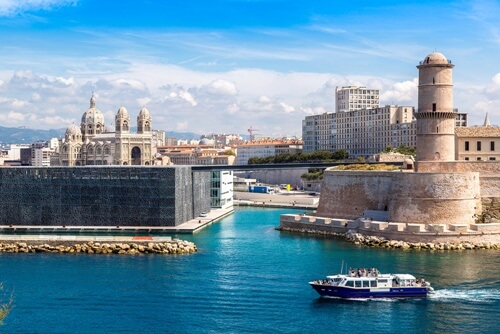 2010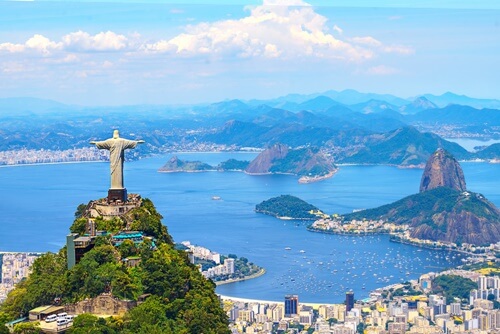 2011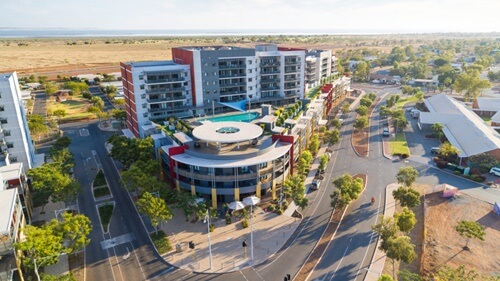 Karratha, Australia
2011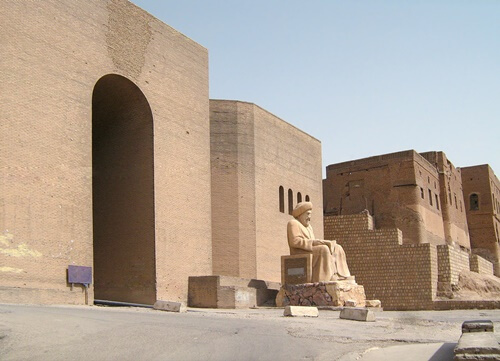 Erbil, Iraq
2011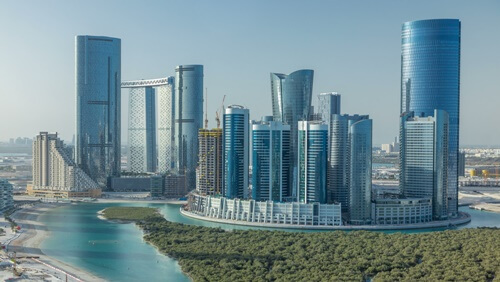 2011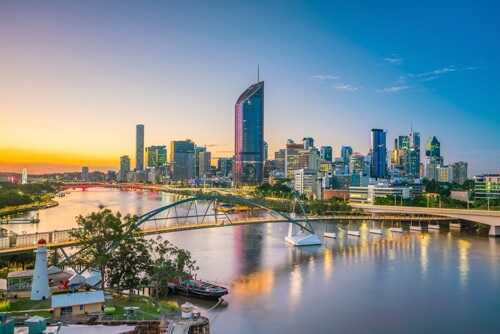 2012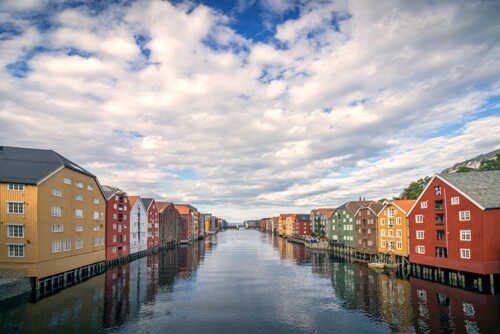 2012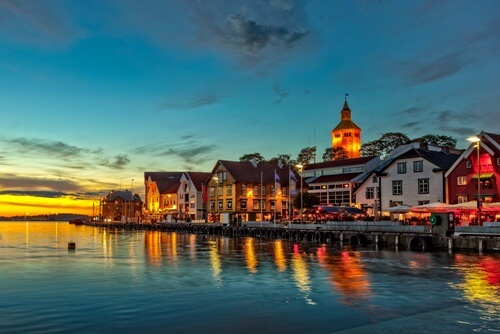 2012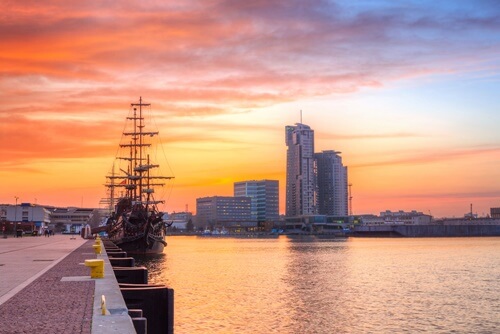 2012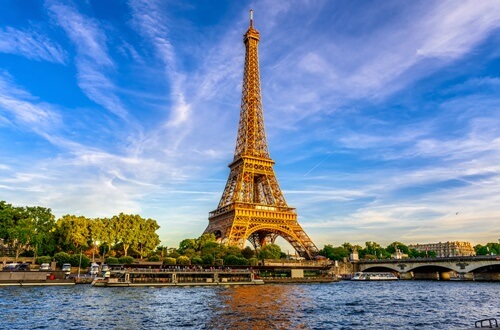 2012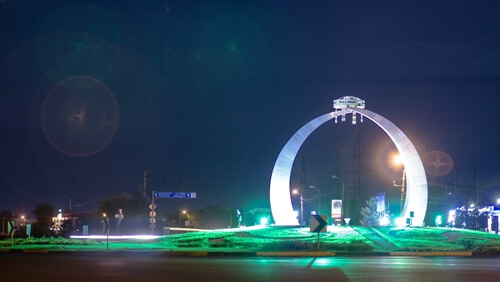 2012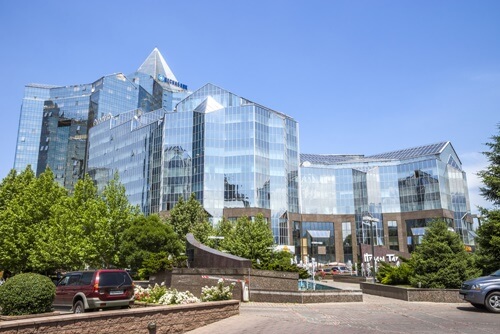 2012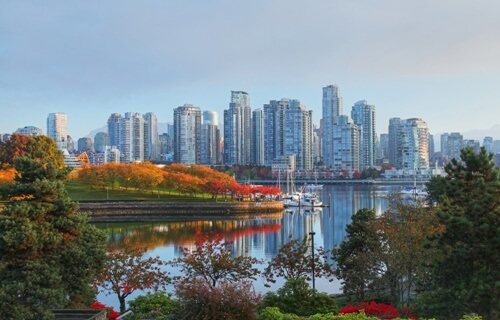 2013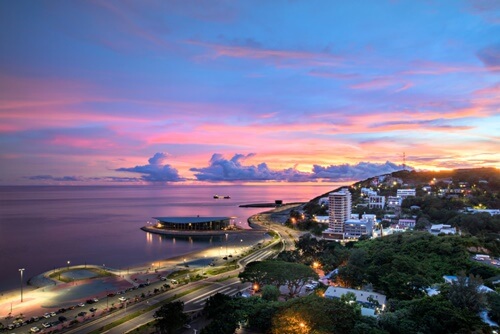 2013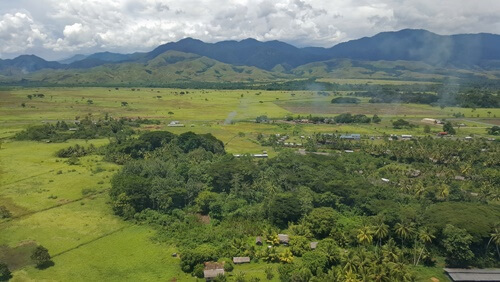 Lae,
2013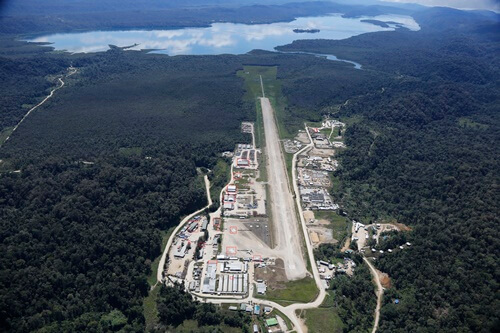 Moro,
2013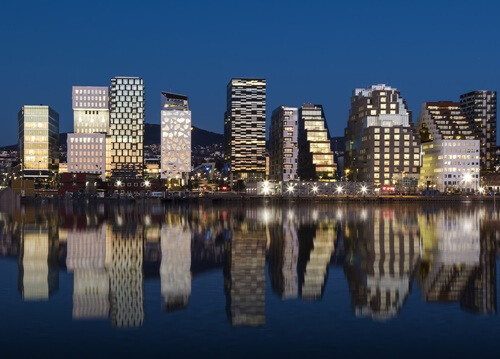 2013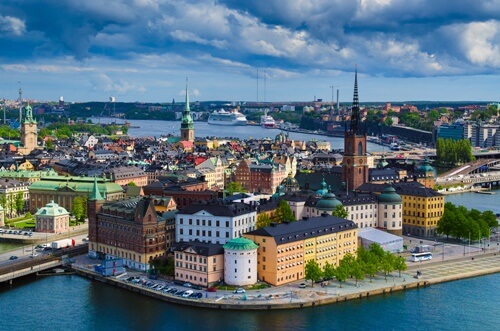 2013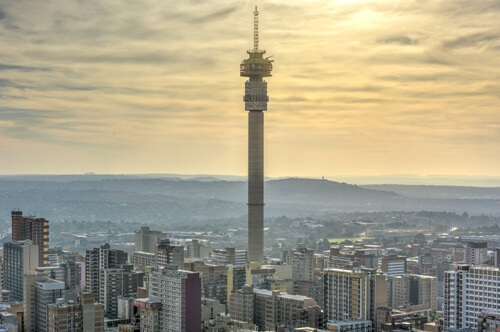 2013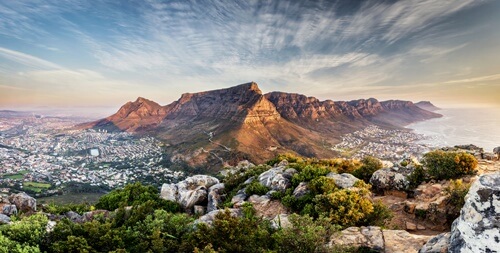 2013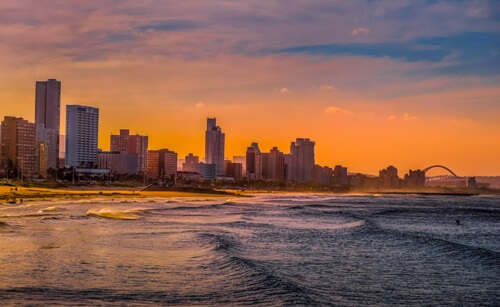 2013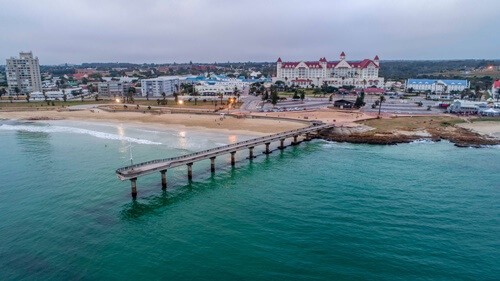 2013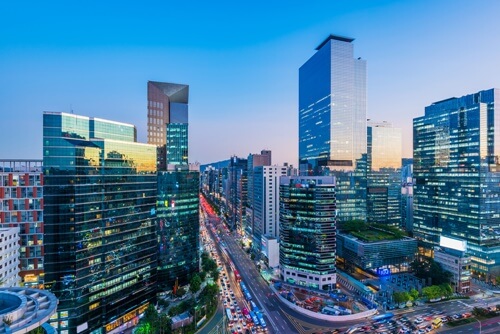 2013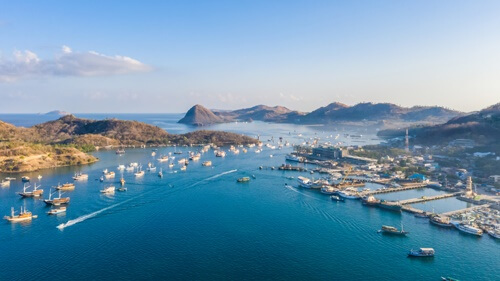 2014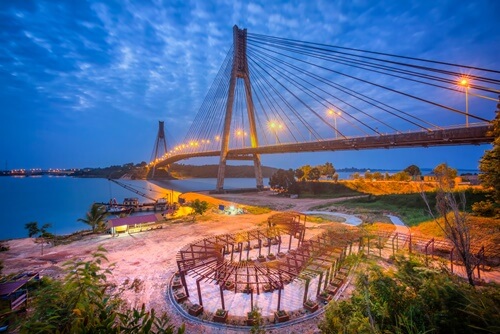 2014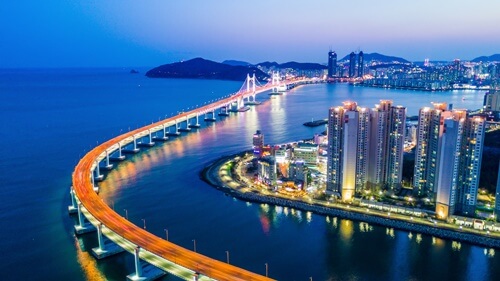 Busan, Korea
2014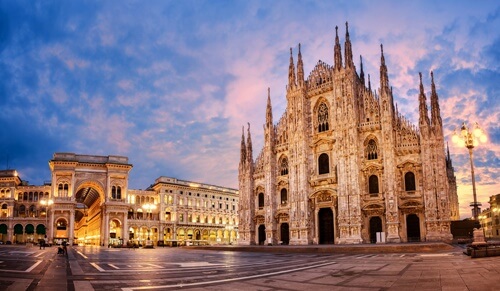 2014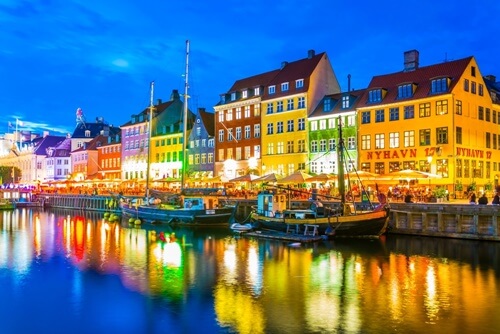 2014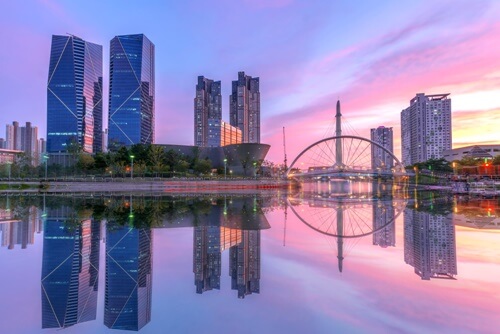 Incheon, Korea
2015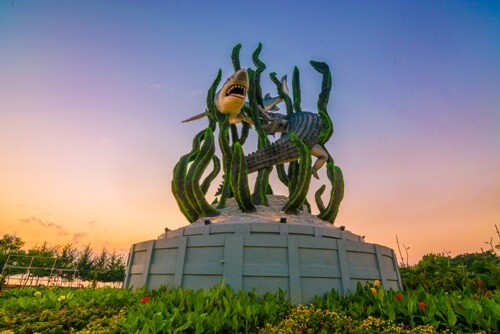 Surabaya, Indonesia
2016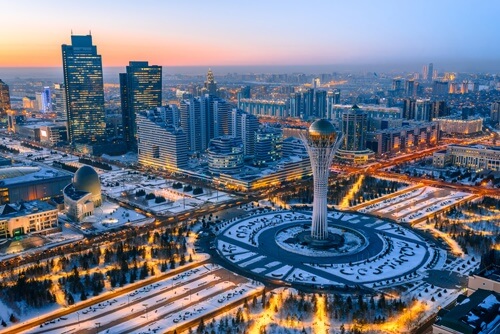 Astana, Kazakhstan
2016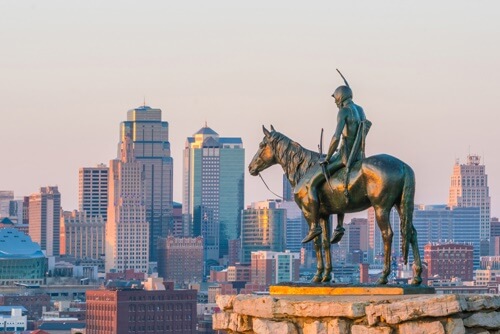 2019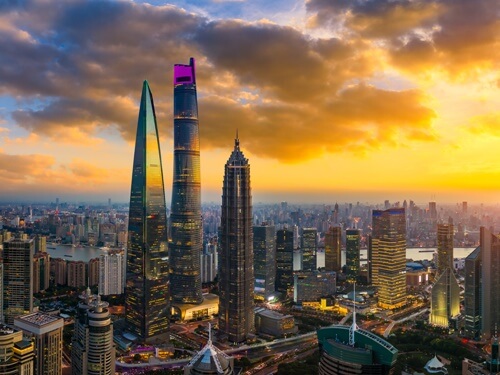 Shenzhen, China
2019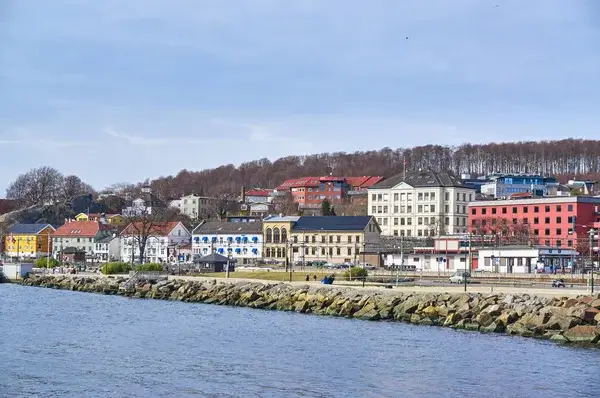 Larvik, Norway
2020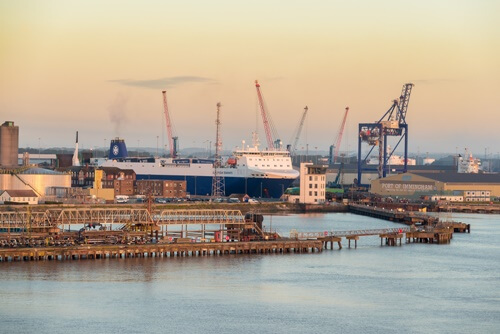 Immingham, United Kingdom
2022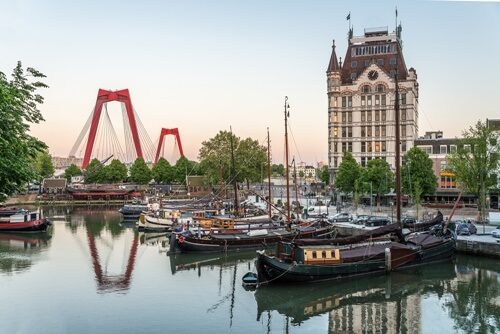 Rotterdam, the Netherlands
2022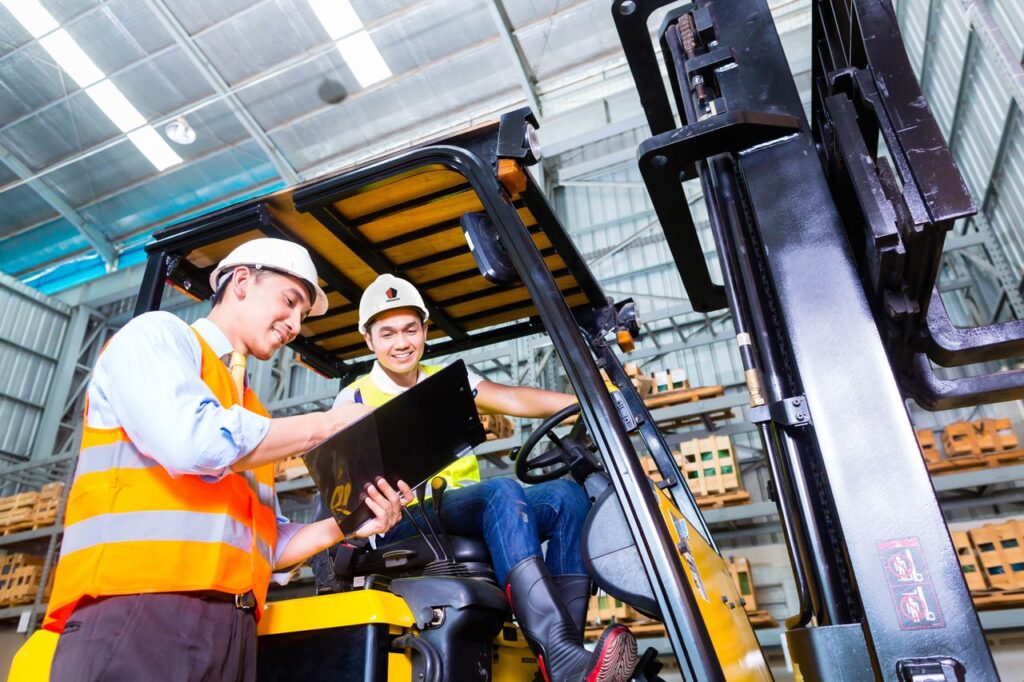 TEAM
Our Team
Our experienced Executive and Regional teams work to ensure the continued growth and quality of our global business.
Careers
Careers
Pentagon Freight are constantly seeking dynamic and talented people to join our Global Operations. If you feel you have a "can do" attitude and the necessary skills to enhance our rapidly growing organisation, please contact us today.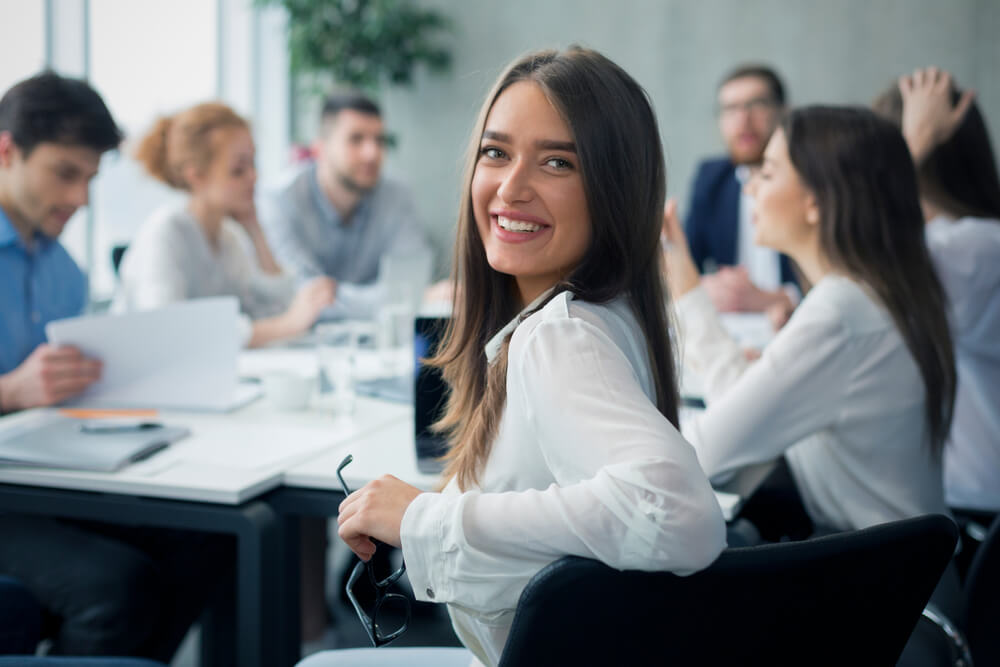 Contact
Do you have any questions?