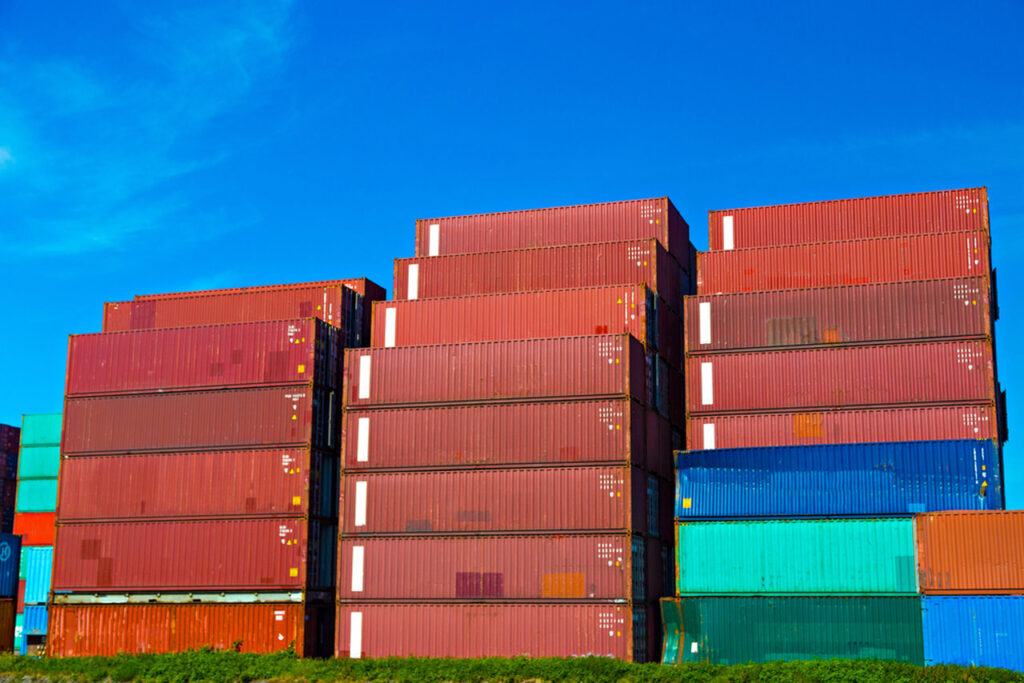 Services
Our expertise in this sector
When it comes to developing solutions that meet our client's needs there is no better organisation to talk to than Pentagon. By working collaboratively with our clients we have grown our business to the point that solutions are in our DNA.
By utilising services which encompass combinations of road, rail, sea and air we can often significantly reduce the carbon output of our operations not only helping our clients' budgets but the environment too.
SERVICES
Specialist Services
Contact
Do you have any questions?