What we do
How can we help you today?
Oil & Gas
Since inception, Pentagon has focused on tailoring integrated solutions to the needs of our oil and gas clients in a safe, cost-effective and efficient way.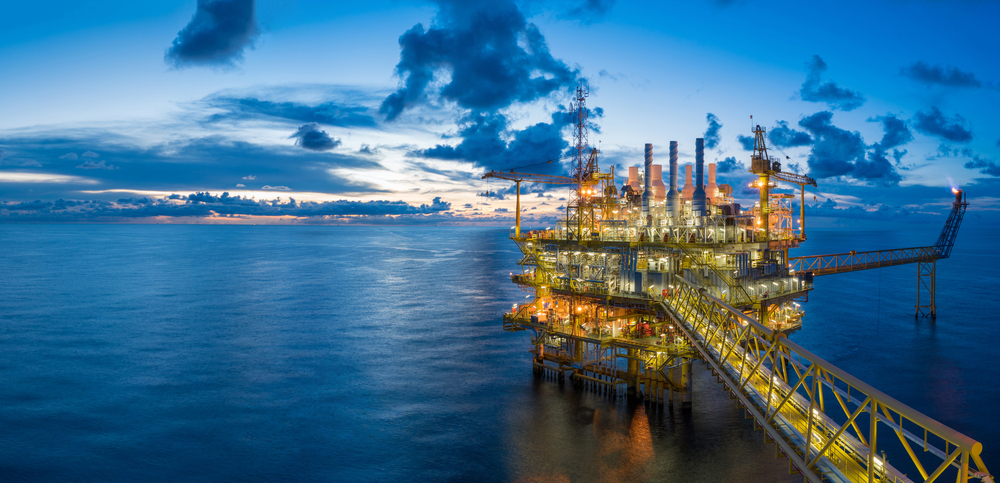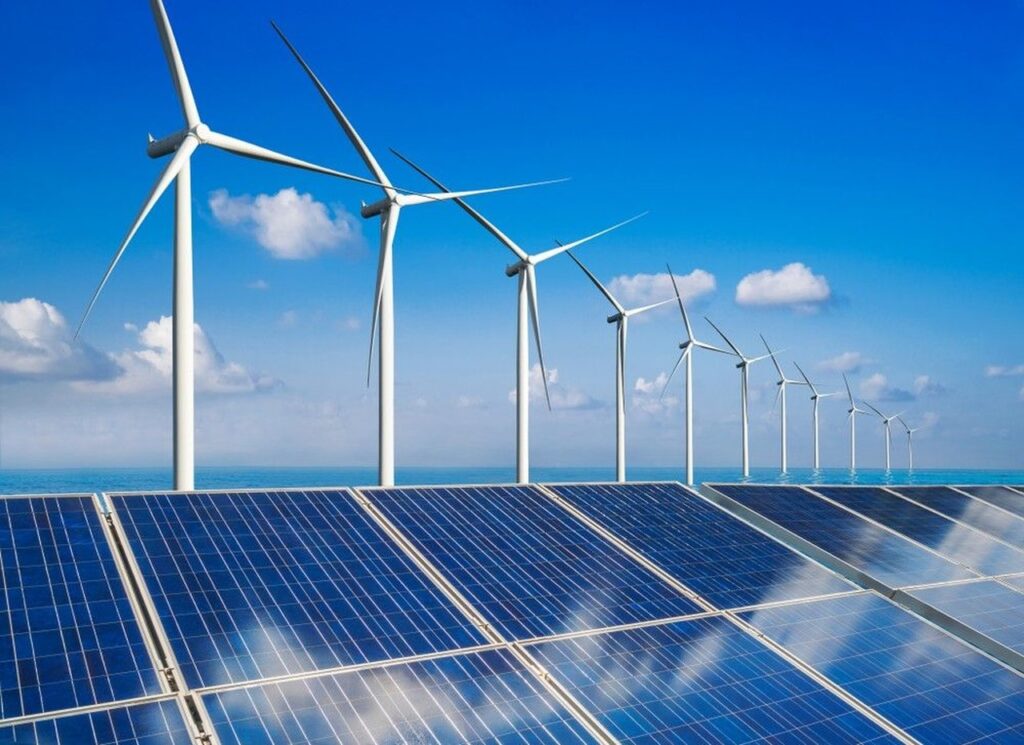 Renewable Energy
Pentagon understands the specific challenges facing the renewable energy sector such as tight delivery schedules and budgets, stringent local requirements and infrastructure limitations.
Marine
The movement of ship spares and ships agency is a key specialisation for Pentagon. Over the years of operation Pentagon has developed services to support our clients operating in this critical sector.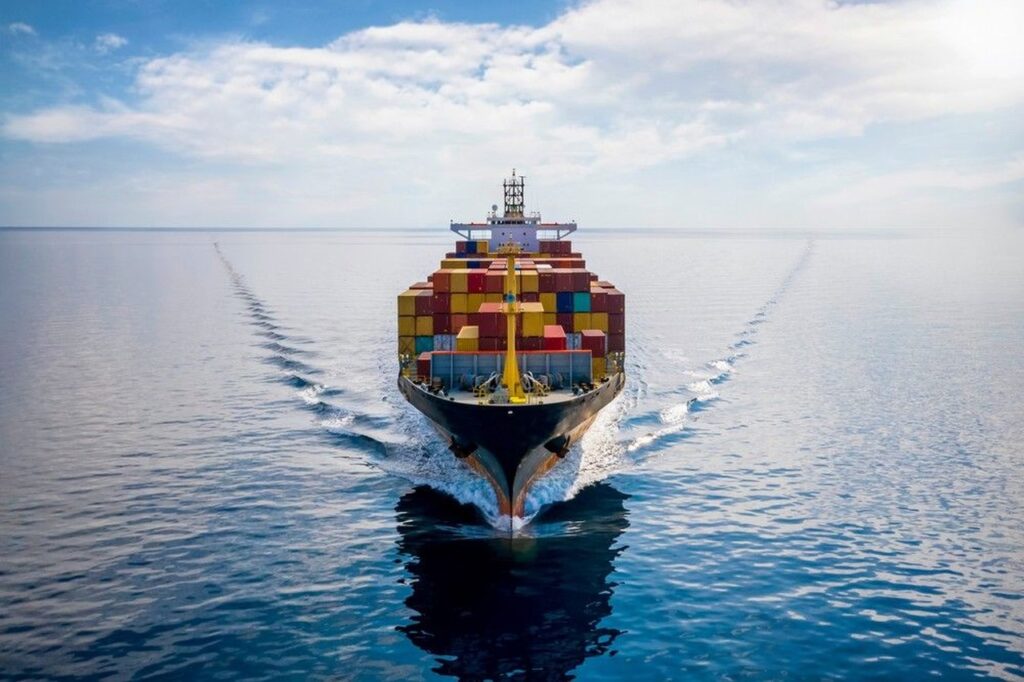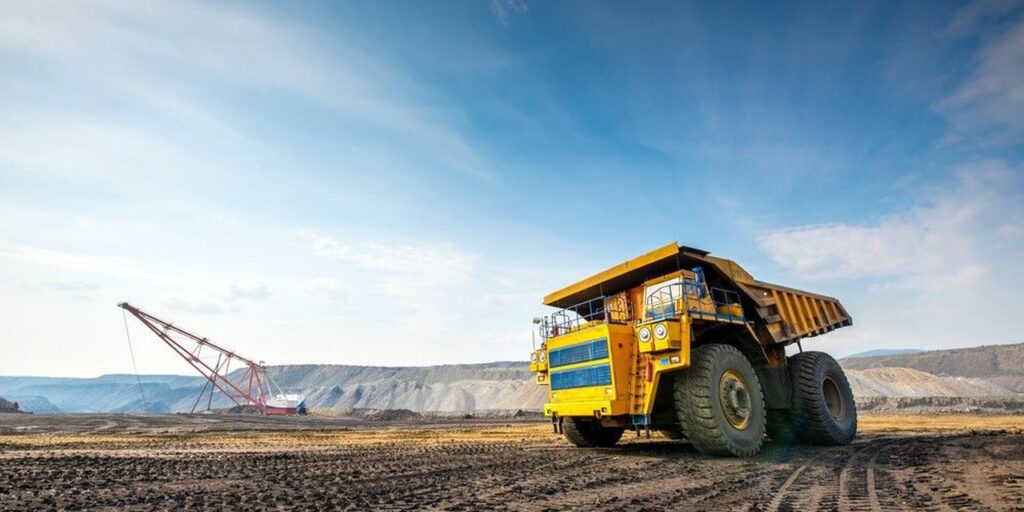 Mining
The Mining industry has many synergies of supply chain with vendors and contractors in line with a number of Pentagon's specialist industries requiring the focus of a dedicated team available around the clock.
Construction
Pentagon's worldwide team of experts can assist with any large-scale heavy lift construction requirements including full or part-load, multi-modal transportation and ro-ro ensuring the most secure and effective movement is provided to meet our clients' specific requirements and needs.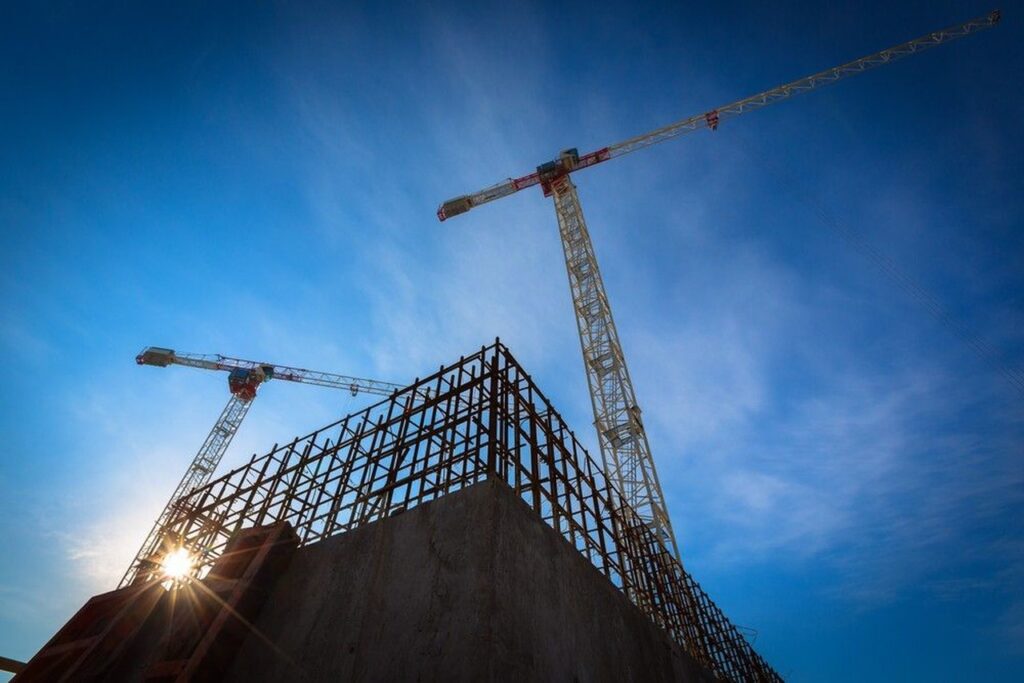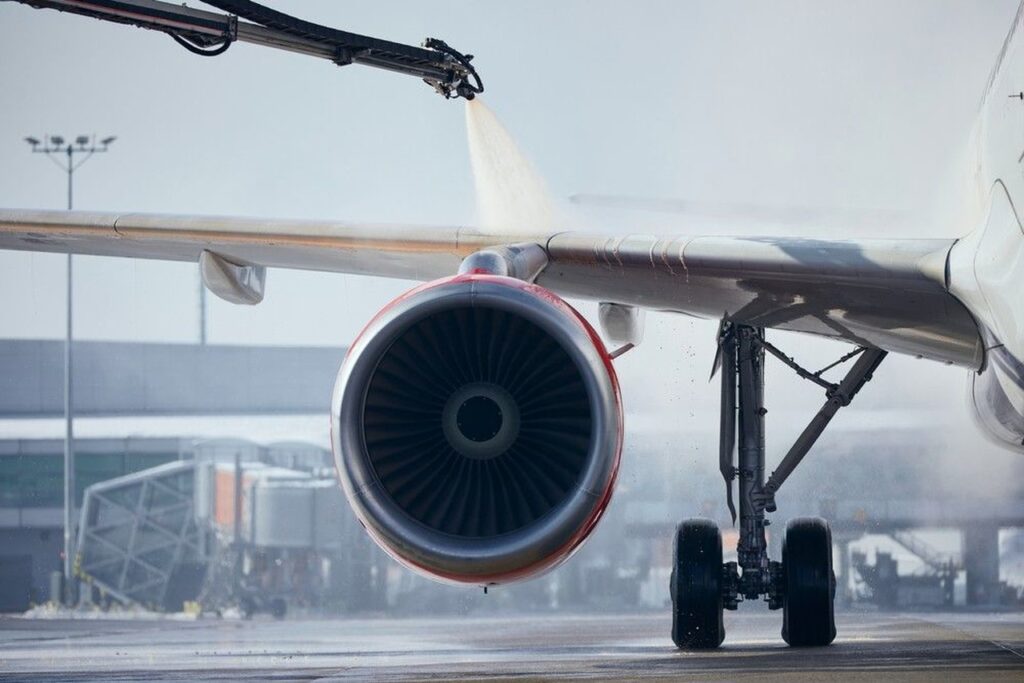 Aerospace
Combining process and industry knowledge with advanced digital technology, Pentagon offers high quality freight forwarding logistics solutions to the Aerospace Industry.
Contact
Do you have any questions?