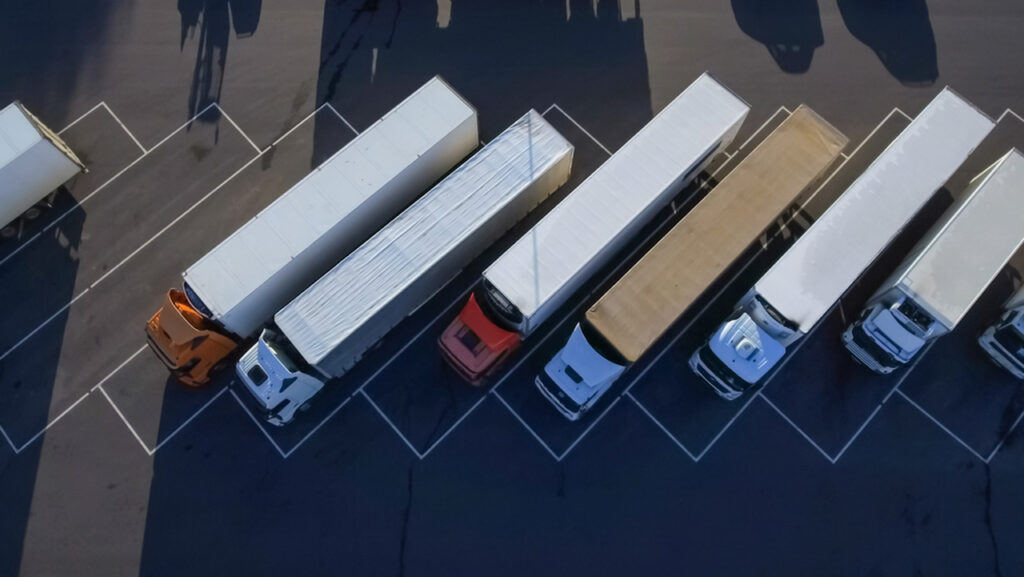 Services
Our expertise in this sector
Pentagon's road services are both complimentary to our other services and a stand-alone offering specialising in delivering freight across borders and domestically, through a mix of owned and operated and outsourced assets we cover vast areas of land ensuring our customers receive the service they require.
Whether you are looking for dedicated Full Load or Groupage Services running to schedules we can offer you the flexibility you need in your business. One of the fastest areas of growth in our business, we are investing heavily in developing solutions which deliver for our clients and in collaboration with our clients.
SERVICES
Specialist Services
Contact
Do you have any questions?