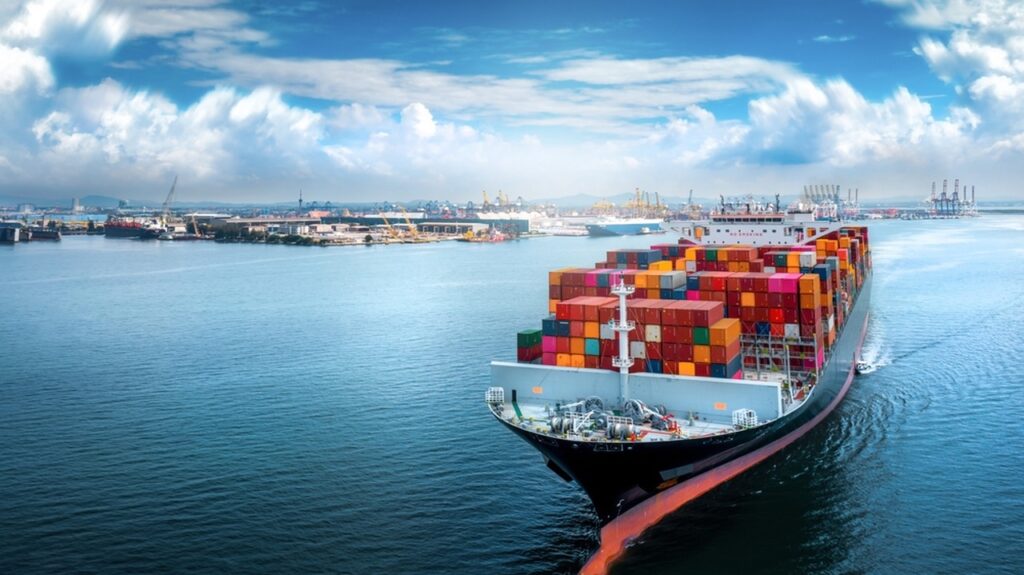 Services
Our expertise in this sector
When it comes to customs clearance it is important to understand that trade compliance is key to the success of many ventures. The customs process is not a barrier to trade, rather it is simply part of the process. When managed correctly, dealing with customs authorities can be seamless.
Our understanding of your commodities supports the correct classification of goods. We work in collaboration with our clients to import and export goods in a completely compliant manner utilising tariffs that support cost control.
Pentagon has invested heavily in customs integration technology. This ensures a faster, more efficient clearance of goods.
SERVICES
Specialist Services
Contact
Do you have any questions?