BENEFITS
The Key Benefits of Industry Accredited Training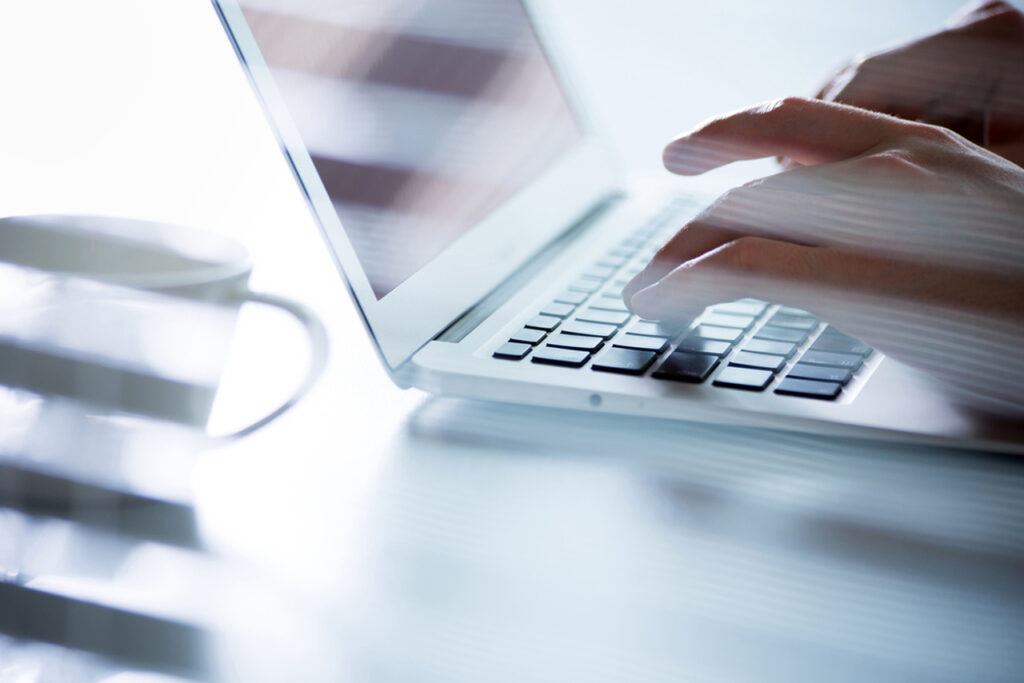 main feature
Main features of Industry Accredited Training.
Our experienced personnel deliver consultancy and training with a number of beneficial features:
Available on-site, in-house, virtually and in-person
Tick all the boxes related to Customs Compliance, Aviation Security and Dangerous Goods Management
Designed to help you navigate complex, ever-changing rules and regulations, manage compliance risk, automate import and export processes and maximize cost savings
Many of our courses are accredited by Government Authorities or Leading Trade Organisations
Case study
Case Study
Pentagon Customs Consultancy Delivers huge savings to leading E&P Company
Pentagon were able to help one of our customers by providing comprehensive training, establishing key export/import procedures to ensure compliance, saving the customer in excess of $100k.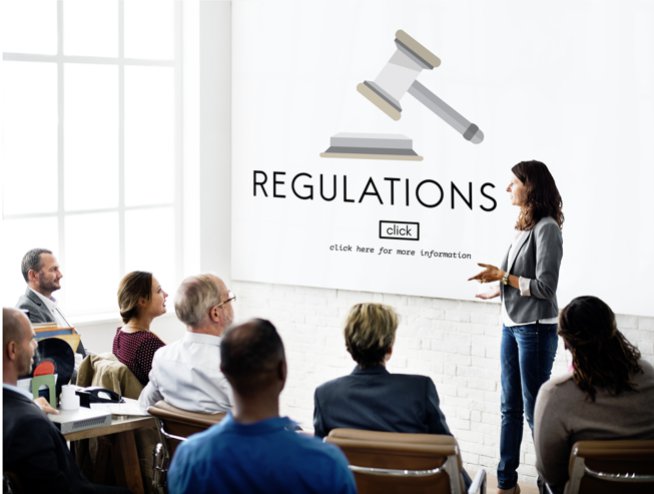 Wind Crane Shipment
Pentagon UK's Project Team successfully loaded a 72T offshore crane on a wind turbine installation vessel.
Pentagon Calgary – Well Services
Pentagon Calgary arrange a charter at short notice for the emergency deployment of a Snubbing Unit.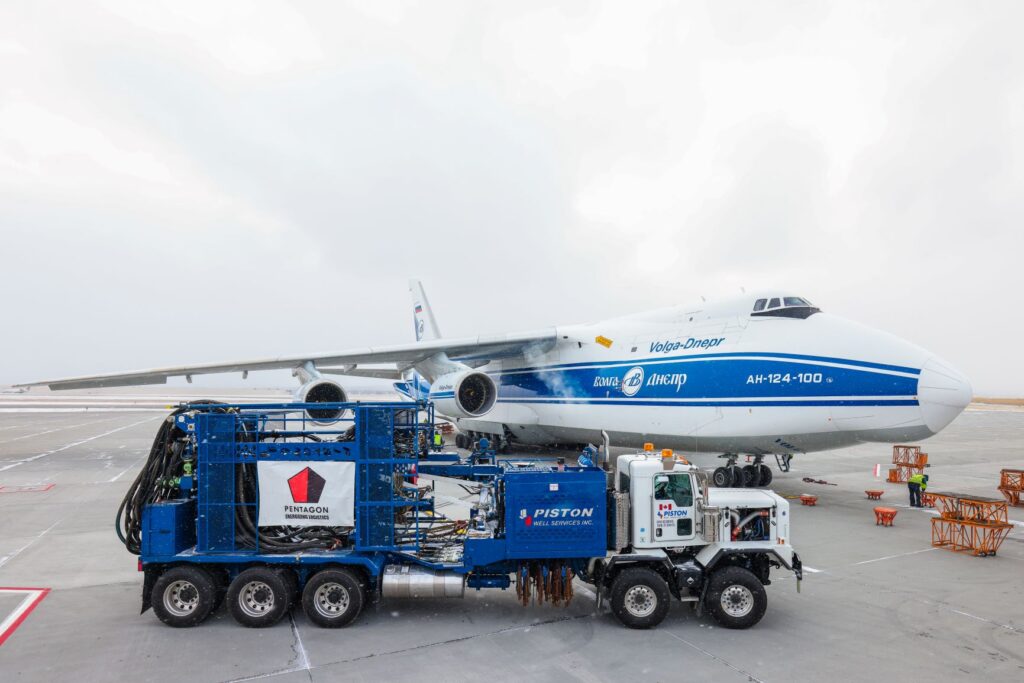 Material Management
Pentagon's "Insight" materials management tool provides visibility to a top tier oil and gas company allowing them to expose inefficiency and adjust their logistics patterns to significantly reduce costs.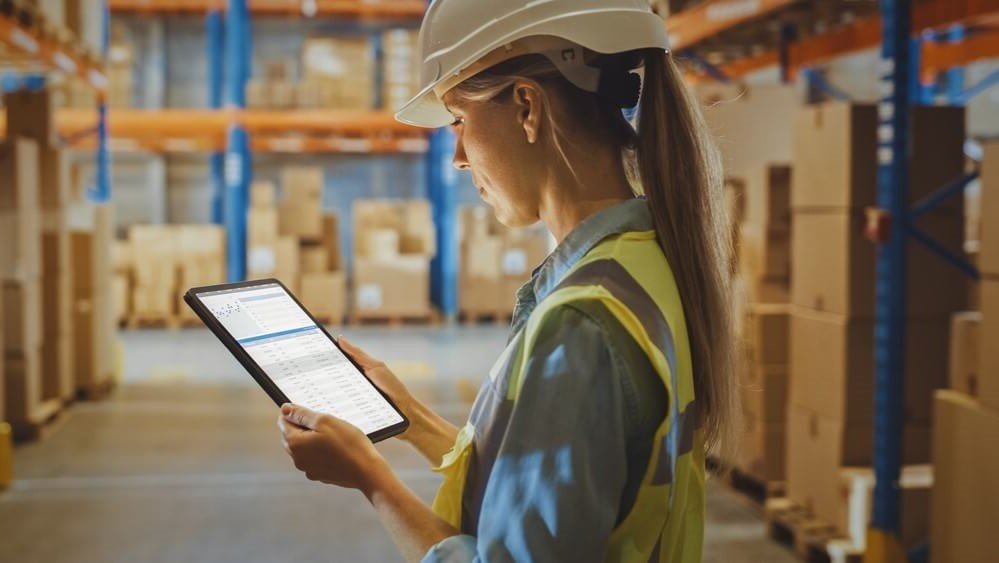 Remote Field Work in PNG
Pentagon prides itself in offerring logistics solutions in inhospitabile places. Places where the terrain and conditions mean that delivering on time and on budget require local knowledge, additional planning, and adaptability as demonstrated by this PNG Highlands project.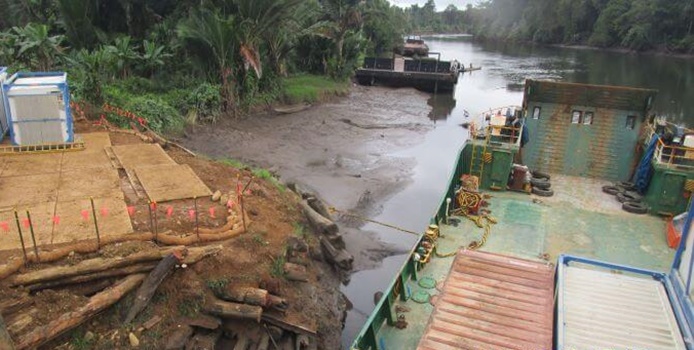 Manoeuvring an oil rig into a Norwegian port
Maneuvering an oil rig into some of the sheltered Norwegian ports can be a challenge! Pentagon has been involved with ships agency services for oil rigs for many years.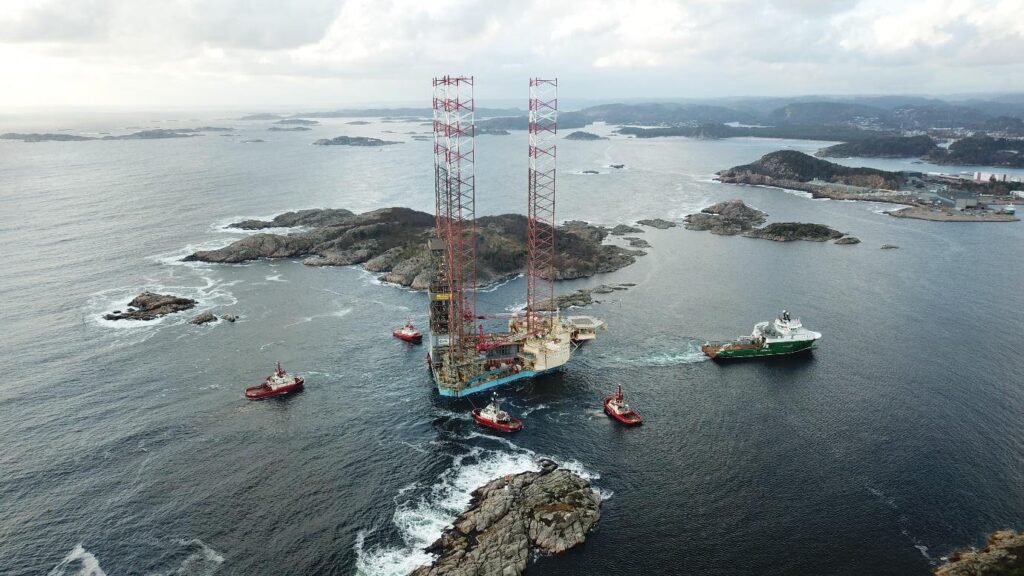 SERVICES
Specialist Services
Dangerous goods brochure
Dangerous Goods Division
Contact
Do you have any questions?