We strive to ensure that sustainable practices are compatible with our operations to promote transparency, employee engagement, and our ethical code of conduct. Whether it relates to our labour and human rights management, all the way through the process to our community social action. Pentagon aims to positively contribute to our industry and working environment.
Social responsibility and sustainability is core to Pentagon. Just as we apply discipline and continuous improvement as recognised by our ISO certifications, we continue to improve our stance and contribution to the worldwide ecosystem, both human and environmental, in which we operate.
Social responsibility is a broad canvas to which we can all contribute by making daily guided decisions and finding solutions that are additive rather than reductive. Pentagon acknowledge the United Nation's 17 Sustainable Development Goals: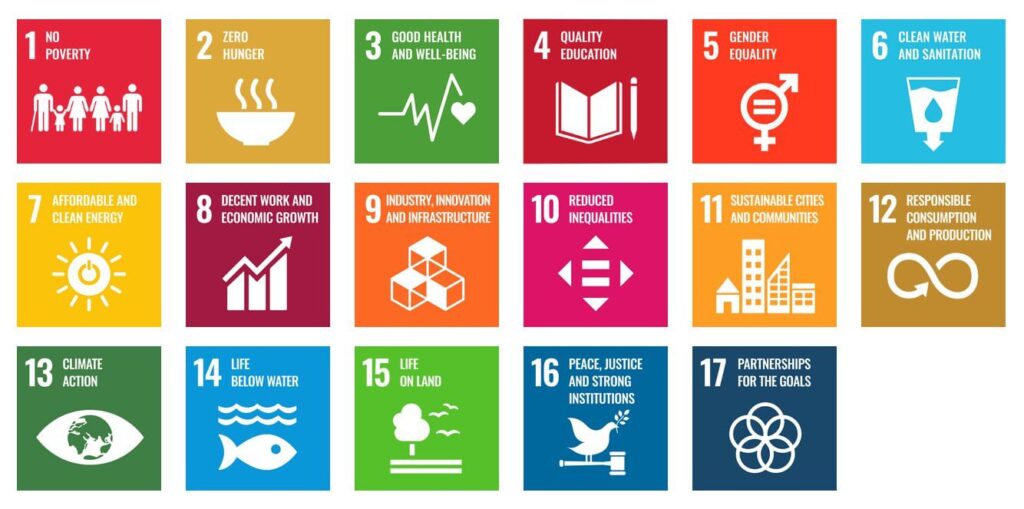 From an environmental perspective Pentagon is committed to lowering emissions. Emissions come in many forms not limited to CO2. On the CO2 front, Pentagon route freight to carriers that lower emissions by using various techniques such as the use of biofuels rather than fossil fuels. While biofuels emit CO2, they are carbon neutral due their absorption of CO2 during their growth cycle. Biofuels are also sustainable, whereas fossil fuels are a known finite resource. Working in conjunction with a specialist CO2 partner, Pentagon have developed a CO2 calculator that customers use to help them with their CO2 reporting which is being required more by regulatory authorities around the world. Sulphur emissions are also correctly attracting corrective visibility. Sulphur is a significant detractor to a green environment and human health. As Pentagon are a freight forwarder, and ship most of the cargo by sea, we have incorporated the new limits on the sulphur content in the fuel oil used by all significant shipping lines into our systems. The new limits were implemented by the IMO on 1st January 2020 and drop mass by mass (m/m) emissions from 3.5% to 0.5%.
Social responsibility encompasses duty to humanity. As a logistic organisation, our business model touches many other businesses. We pay close ethical attention to suppliers and partners. We do this through a strong sense of ethics and identity, but also compliance. Our technology alerts us if an active organisation in our extensive business network is flagged as a Denied Party as posted on any of the 200 official denied party lists, or sanction lists, around the world. On a more individual level, all staff are Pentagon are required to complete an anti-bribery and anti-corruption course, each year, to ensure everyone understands what these two issues looks like and is therefore able to report such behaviours in our supply chain. Corruption is a major contributor to poverty and environmental degradation and pollution and is recognised as Number 16 "Peace, Justice, and Institutions" in the UN's 17 Sustainable Development Goals.
Pentagon pride itself being active in the local community. In the articles below we are proud to be active participants in the local communities in which we operate, from simple community rubbish clean up days, to shipping a mobile hospital to conflict areas such as the Congo, to donating our services to earthquake relief in Papua New Guinea.
At all times we seek to live our values via training, awareness, and courage to contribute and innovate in order to play our small part in creating a greener, healthier, and safer ecosystem.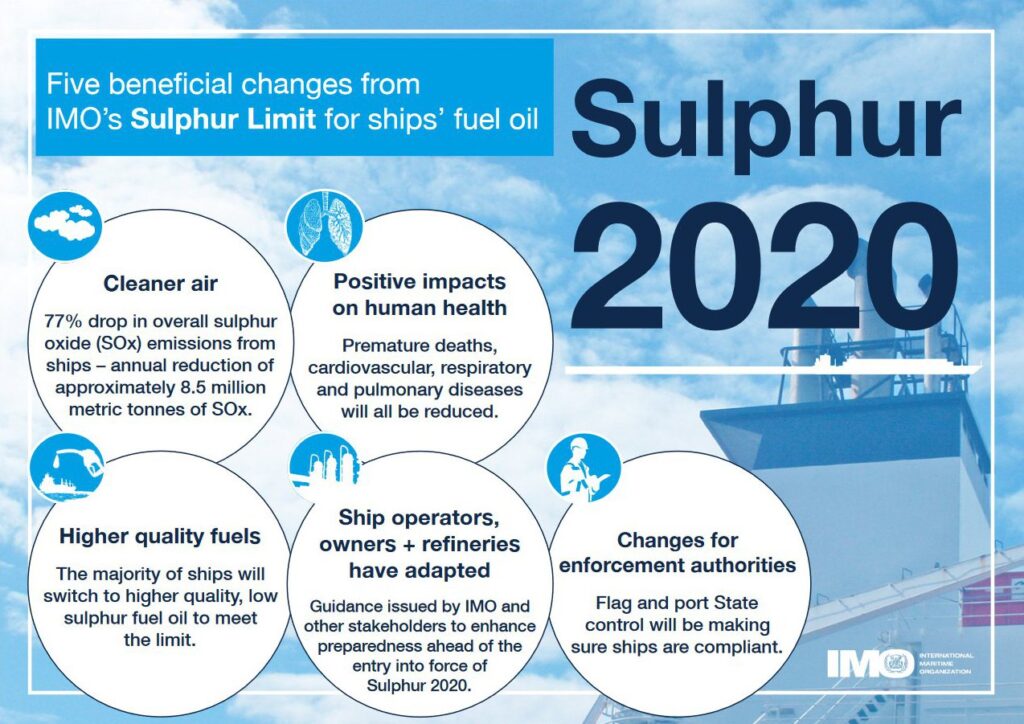 Brisbane Clean Up
​Clean Up Australia Day is a well-established and respected annual event that encompasses 7000 clean-up locations Australia wide. On Sunday March 7th the Brisbane Pentagon team ventured down to the Sandgate Beach location to give back to the community.
Annually, it is estimated that 5.25 trillion pieces of plastic waste enter our oceans. 70% sinks into our ocean's ecosystem, 15% floats, and 15% lands on our beaches. It was amazing to see how much small, single use plastic we managed to find washed up on what seemed at first glance a clean beach.​
It was excellent to see the Pentagon Brisbane team come down to the beach on the weekend and working together to take part in the national initiative. Special mention goes out to Jolanda who managed to find an old pair of thongs (flip-flops). Only a short while later, was confronted by a lady looking for the missing pair!
Thank you and well done to all involved. Hopefully we can build on this event next year.
Charter to Yemen
As the logistical partner of a major humanitarian aid organisation, Pentagon Norway have been given numerous challenging projects over the years.
Last year's charter operation to Qamishli, Syria, was one of the most difficult projects PFS Norway as had to deliver. Aid organisations are always on the frontline, working with the most remote destinations. For the people of Yemen, the Covid-19 outbreak is the latest threat in addition to war, floods, cholera, and dengue fever. Yemen is the world's single largest humanitarian crisis at the current time with over 24 million people in need of aid supplies and medical care.
Pentagon Norway are very proud to announce that on the 22nd of July, we had a successful 747 charter operation from Oslo, Norway to Aden, Yemen, that transported a complete field hospital and medical supplies.
Months of planning and preparations led to a successful delivery. The aid organisation can continue their important work in the provision of medical supplies and humanitarian aid.
We are very proud to be the preferred logistical partner for this major aid organisation. Pentagon Norway are always looking to make impossible projects possible!
Contact
Do you have any questions?