On Tuesday June 1st Pentagon Norway went live on CargoWise One. All 4 offices in Norway: Oslo, Larvik, Kristiansand, and Stavanger went live simultaneously. It took a lot of effort from a lot of staff, but a team effort always pays off! By Friday June 4th Pentagon Norway had already registered some 350 jobs in CW1 whilst running down jobs in the​ legacy systems!​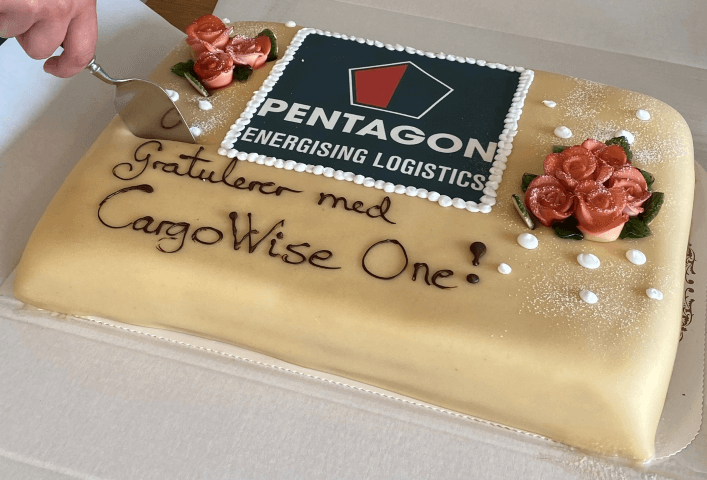 It was always going to be a challenge to switch the business to a new ERP system.  The project involved:

Remote training
New business units – Multi Modal and Agency
Brand new integrations,
4 geographical offices at the same time
– all during a global pandemic! 

With travel restrictions and infection control measures throughout the world it was not been possible for the Pentagon CW1 Project Team to be on site in Norway for the Face-to-Face training or the Go Live. Fortunately, with technology on our side, the project came together resulting in a successful first week.

Kudos and a great Thank You to all Norway Staff, the Norway Super Users, the Pentagon CW1 Team, and the CW1 Steering Committee!