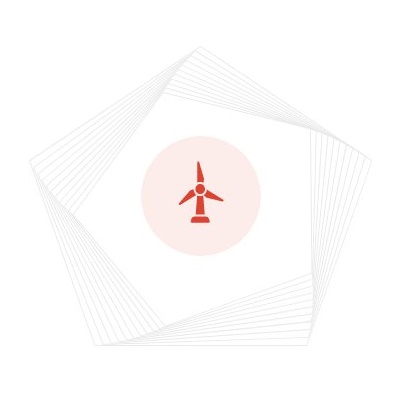 Industries
Through a team of experts, we have the know-how needed to deliver within budget and on schedule so you can have your renewable assets up and generating in optimal time.
The Renewables sector has seen exponential growth over the last decade, both in terms of installed capacity and geographical scope, and this is set to accelerate. In recent years, we have drawn on our vast experience to support the renewables industry, both onshore and offshore. Our worldwide team has the skills and experience to support all forms of renewable energy, from offshore and onshore wind to tidal and solar. With our global sites and on the ground presence we have the depth and reach to support major projects in this critical sector. We service a wide range of customers, from operators of wind turbine installation vessels and SOV's to subsea service providers and Tier 1 manufacturers.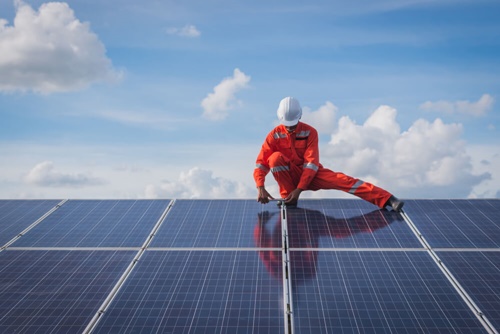 Industries
Our expertise in this industry
Whether your renewables project is in the Installation Phase or OMS (Operations, Maintenance, or Service) Phase, Pentagon has the expertise to efficiently manage the details to ensure equipment and consumables get to the end destination on time.
Pentagon have close to 50 years' experience delivering in hostile environments whether this is marine or remote onshore. Detailed knowledge of subsea, marine spares, and consumables ensure handling is safe and efficient. Our network of locations allows us to offer seamless door-to-door service in and between countries of operation. Our knowledge of customs and certification documentation from country to country avoids unnecessary delays and customs holds. In addition, we offer further value add services such as expediting, customs consulting, dangerous goods training, ships agency, materials management, and more.
About us
Our Mission
To be the most admired supply chain logistics provider within each of our specialist industries, through engagement with employees, clients, and partners.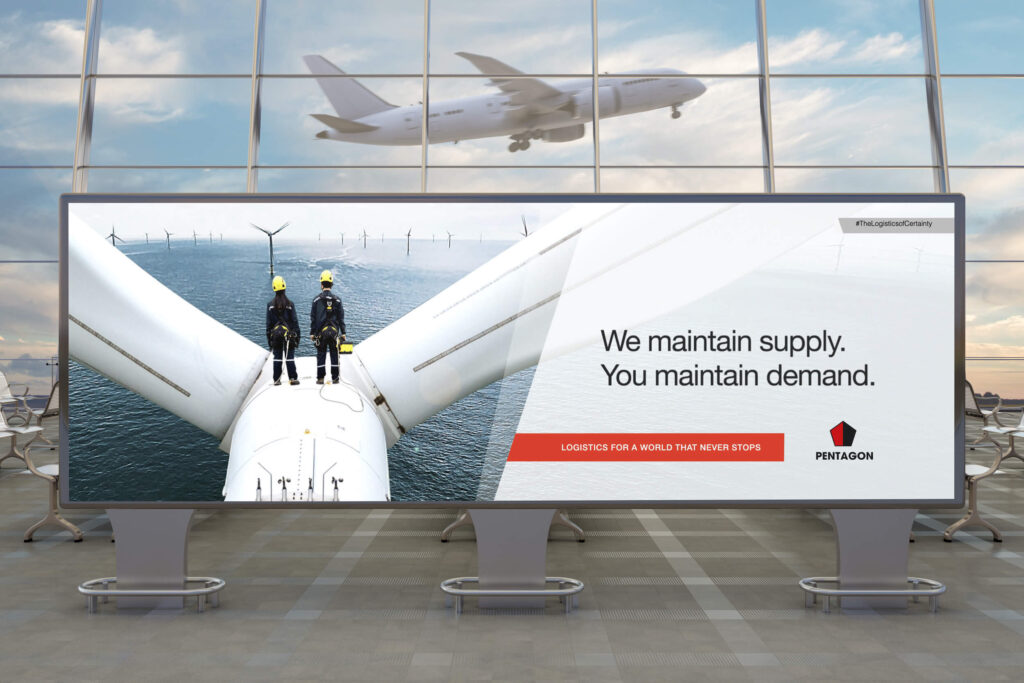 let's talk
Get a quote?
A representative of our global logistics team is ready to help you. Please enter your contact details, and optionally a note regarding your freight, and a logistics co-ordinator will reply shortly to your request.
Contact
Do you have any questions?