TECHNOLOGY
Our Technology
Our global IT systems maximise performance with effective deployment strategies allowing shipment and material visibility – even in the remotest areas.
For us it's not just about offering real-time track and trace, it's about delivering system solutions that empower our customers with the information they need, when they want it and how they want it.
We tick all the boxes:
EDI: Sending and receiving data electronically could not be easier, we have built-in support to all the major ERP business systems.
Exception Management: Configurable e-mail alerts that advise shipment milestone progress.
Document Management: All your shipping documents are uploaded to secure portals that allow you to view at shipment level and mean quicker processing at destination.
Material Management: Fully barcoded warehouse system that allows cargo to be received, checked and stored down to PO line item level.
LINKTRACK, our online tracking portal that not only allows you to track your cargo but to customise the visibility and performance reporting the way you want it.
TECHNOLOGY
Pentagon Technology Update
Our Insight Web Portal for customers includes Power BI analytics. Whilst our standard reports remain popular, Power BI uses an user-friendly visual interface that allows customers to navigate the reports with ease. This consists of identification across shipments and results in better and more efficient shipment requests and savings.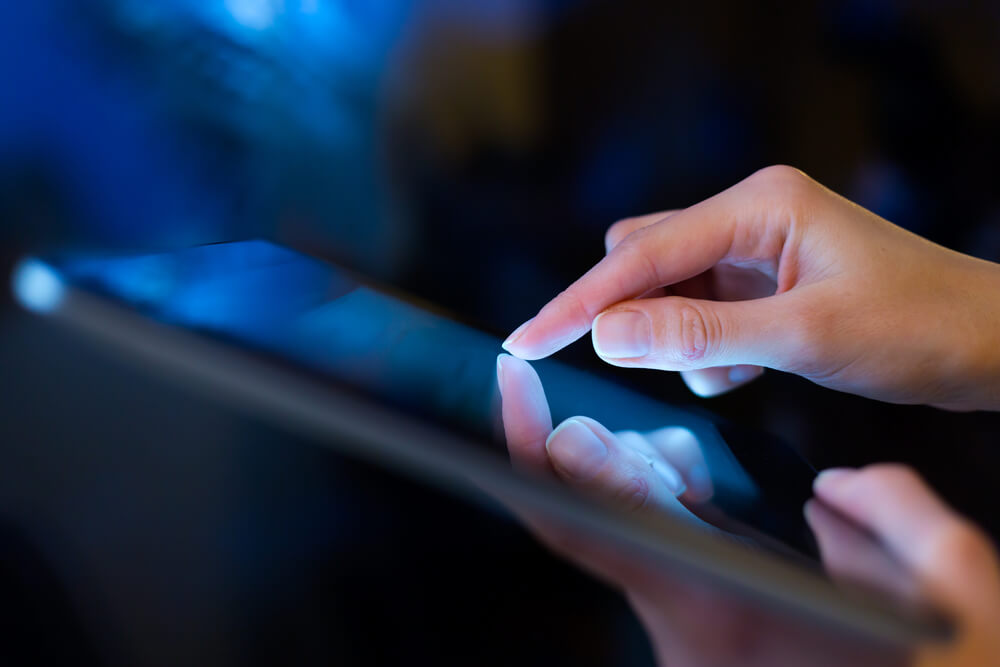 IT Security and Data Protection
With transport companies and carriers being targeted by cybercriminals it's important to work with a freight partner that invests in cyber security. We employ best practices such as, but not limited to, two-factor authentication, a machine learning email filter, and compulsory annual staff cyber awareness training. These help keep our systems online and your data safe.
Pentagon created Insight as a unique offering to our high value 3PL customers.
Through Insight, Pentagon and the customer electronically manage and view all aspects of freight movement, from the purchase order through to shipment.
Insight provides 3 functions:​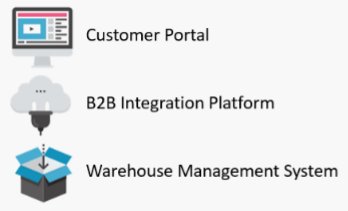 Insight's web Portal enables our customers to track and manage their freight movements.
The main features of the Portal are:
Shipment Tracking
PO Line-Item Tracking
Document Storage
Advanced Reporting
The Portal is accessible 24/7 and updated in real time from across our branch network around the globe. Because the Portal is web based there are no install requirements for the customer.
Purchase Order Tracking
Purchase orders can be tracked through the Portal to provide full end-to-end visibility from any location.
Shipment Tracking
The Portal provides milestone tracking for all live shipments.
Shipments are tracked to purchase order line-item. Pre and post packing photographs are included.
Document Storage PO and/or Shipment documents are stored against each movement and are also available for review and optional download.
Global Standard Operating Procedures
Insight facilitates customers specific region / lane Standard Operating Procedures across your global account.
Reporting
The Portal features two types of reporting technologies.
PowerBi Analytics. These dashboards present information and trends in a highly visible manner that allows customers to identify freight and spend trends in order to make informed decisions going forward.
On Demand Excel Reports. These traditional reports can be delivered automatically via email on a scheduled basis for easy access and regular review.
Each report type can be customised to your requirements.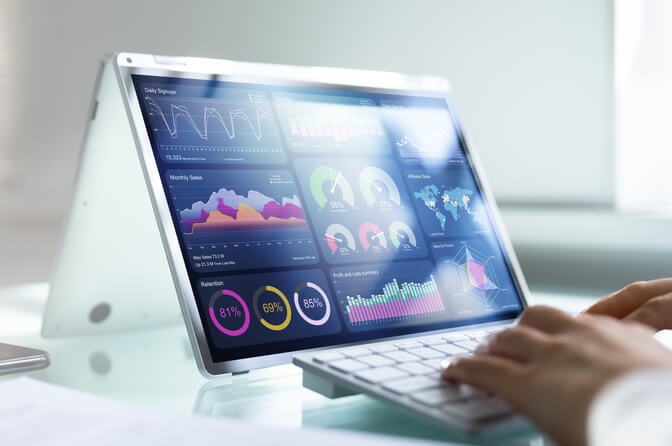 Security
The Portal provides different levels of security level to ensure that the more sensitive freight data can only be viewed by authorised personnel.
Additional Modules
Some customers have further requirements that we meet by enabling additional Insight modules:
Shipment Request. Existing freight in a Pentagon Facility.
New Request. Request Pickup of freight from your or a vendor's facility.
Expediting. The module allows access to update availability dates of freight, upgrade the mode of transport and view all expediting details.
With customers seeking efficiency and accuracy, Pentagon offers direct electronic integration to customer's native ERP systems. Once achieved, this provides a low cost, collaborative, and robust method to exchange freight requests and related data.
Common integration touchpoints are as follows:
Inbound PO's
Pickup requests
Goods receipts
Packing lists
Shipment data
Shipment milestone events
Sales invoices
The advantages are:
Shipment requests can be sent electronically to Pentagon.
Automated responses are possible.
Reduced manual work and time saved.
Reduced errors due to system-to-system communications.
e-Invoicing can be implemented and supporting documentation can be provided electronically.
Data sharing.
The greater the volumes, the greater the efficiency.
Pentagon has extensive experience integrating with commonly used ERP's such as JD Edwards, Ariba, SAP, IFS, Oracle, and OTM.
Each integration is different and is customized to the customer's requirements and ERP system. An integration may be one way or bi-directional. The interface itself needs to be custom, while our platform to support different integrations is standardized.
To create an interface for a new customer a small project is required that involves customer collaboration. Regardless of how complex or simple an interface might be, Pentagon IT follow the same Gannt driven methodology to successfully connect new customers.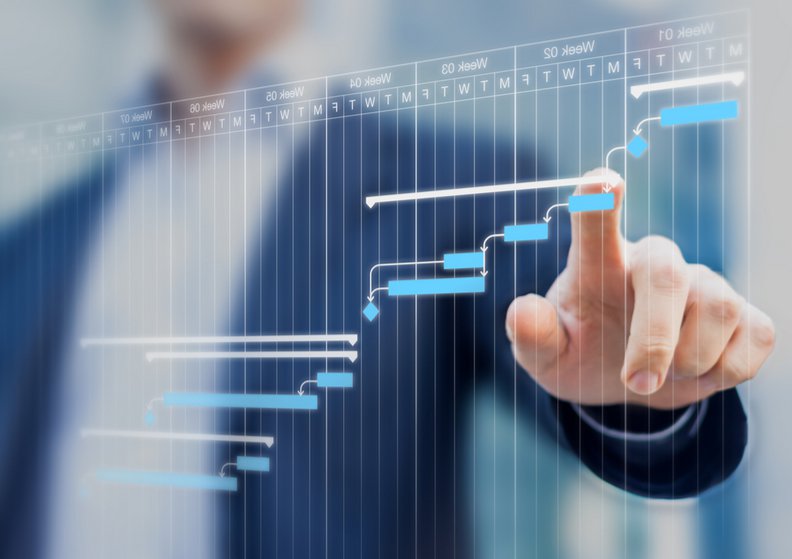 We work with your business to understand your unique requirements, then collaborate with your IT department to deploy the new interface. Once an interface is up and running the savings start to accrue immediately!
The cloud-based Warehouse Management System component of Insight ensures Pentagon always know where your freight is when shipping to or from our many warehouse locations. Our warehouse scanners are an integrated component of our WMS that not only track the location of freight, but also capture photographs to allow customers to verify the integrity of their shipments as they are moved.
The back-office system is connected to banks of large dashboards in the warehouses that allow seamless communication of inbound and outbound priority. A colour coded ageing function ensures that freight moves on time and meets carrier cut-off times.
For customers with their own warehouse facilities, we offer lease of the handheld scanners to cover last mile in-house, or alternatively we can provide flexibility in terms of entry or integration into your own WMS.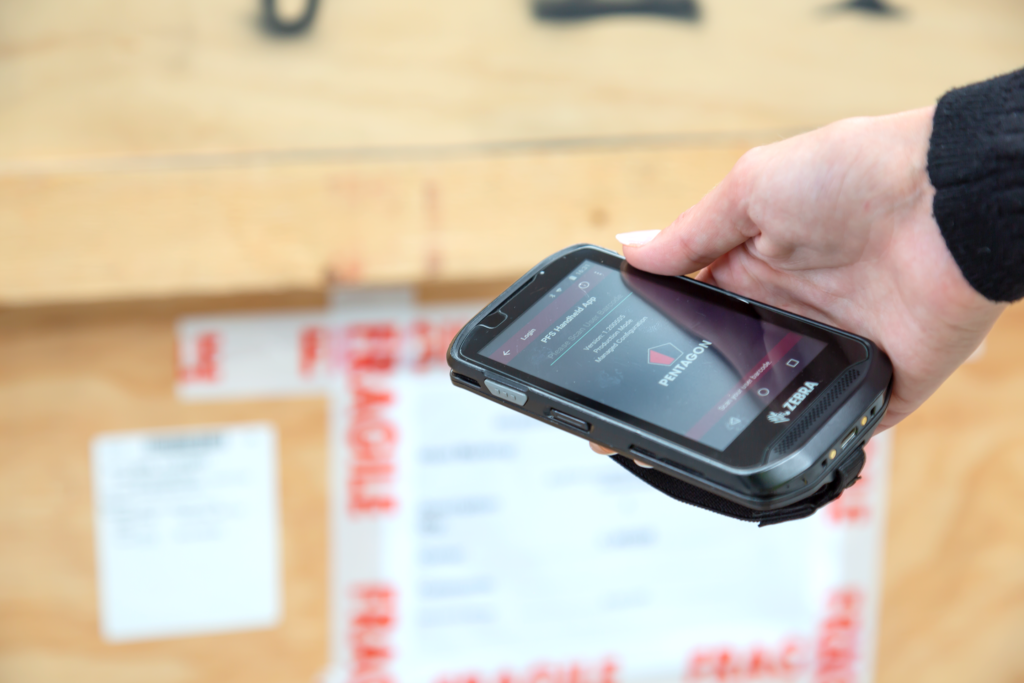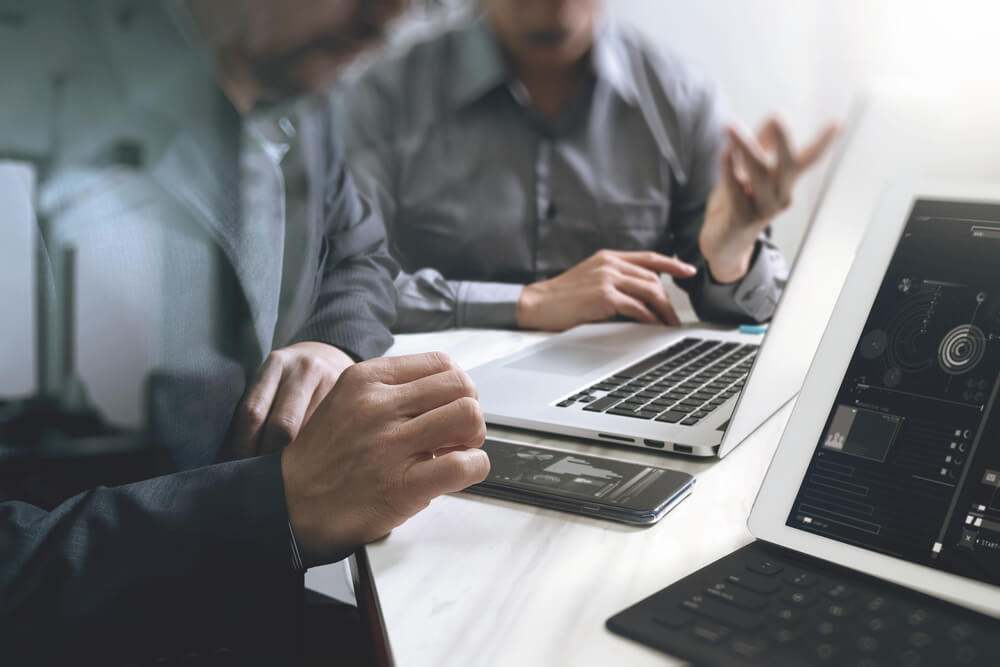 Custom ERP Integration
Pentagon's commitment to personalised integrations allows customers to connect their ERP directly to Pentagon thereby avoiding inefficient email communication and increasing automation.
A top tier oil and gas customer required the ability to request and view shipments through the Pentagon Portal for themselves and selected vendors. Through multiple joint sessions Pentagon, following our standard integration project methodology, gained the specific requirements and agreed an integration solution that reduced transportation costs and eliminated double booking which was previously handled via email and phone.
Additional functionality was added to the existing customer portal that not only allowed the customer to have full visibility but also allowed the customer's vendors to upload and manage their data without viewing other vendor's information.
The integration allowed for the consolidation of collections and delivery to and from site, thus reducing spend. The customer can review movements in real time and review summary KPI's rolled up on quarterly basis, e.g. by cost centre.
Analytics Reporting
Customized analytics reporting using embedded Power BI allows customers to review financial and operational reports in real-time and make spend decisions based on the information contained in the dashboards.
One customer discovered a trend towards airfreight for a particular high-volume location. The customer, working with Pentagon, implemented changes to transition most shipments to sea freight thereby significantly reducing spend.

Contact
Do you have any questions?