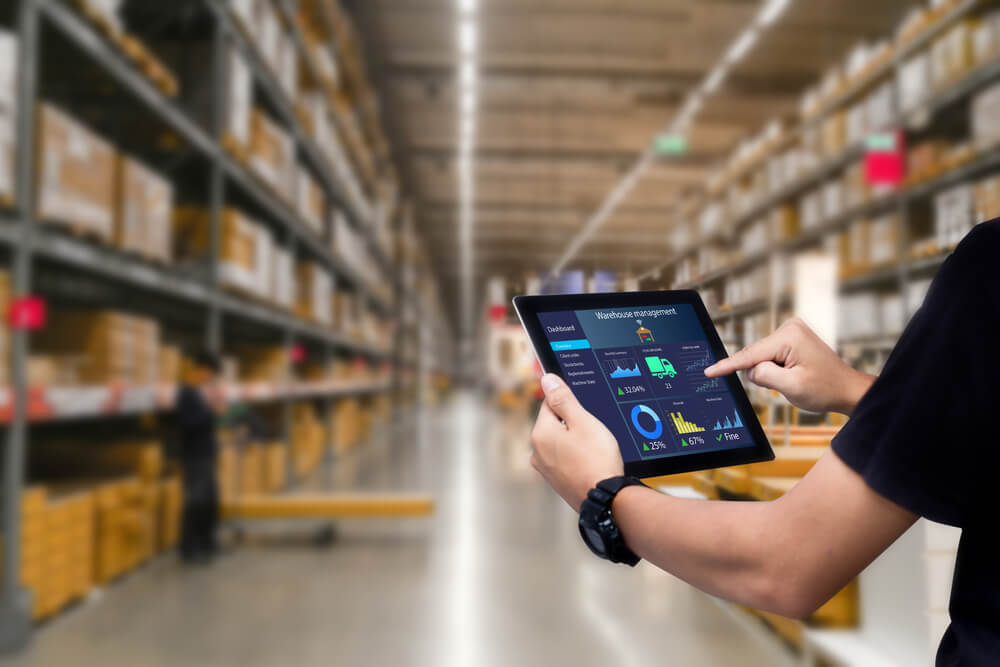 QHSE
Global Integrated Management System
Pentagon provides best practice logistics services. We operate a Global Integrated Management System that evaluates risk, applies mitigation in all business areas, and maximises efficiency. Above all else, we believe in providing safe and compliant solutions that benefit from a process of performance evaluation and continual improvement. Pentagon's Regional QHSE Management Team oversee the management system from our Global Hub offices in Aberdeen, Brisbane, Dubai, Houston, and Singapore.
We are certified to: ISO 9001, IS0 14001, and ISO 45001.
QHSE
Contractor Evaluation and Management
Pentagon engages with only approved third-party external providers. Our robust contractor risk evaluation process is tailored to the scope of services to be provided. It ensures that all suppliers meet the best-in-class Quality, Health, Safety, Environmental and Compliance standards at the core of all Pentagon's operations. External providers are performance evaluated and subject to periodic audits to maintain standards.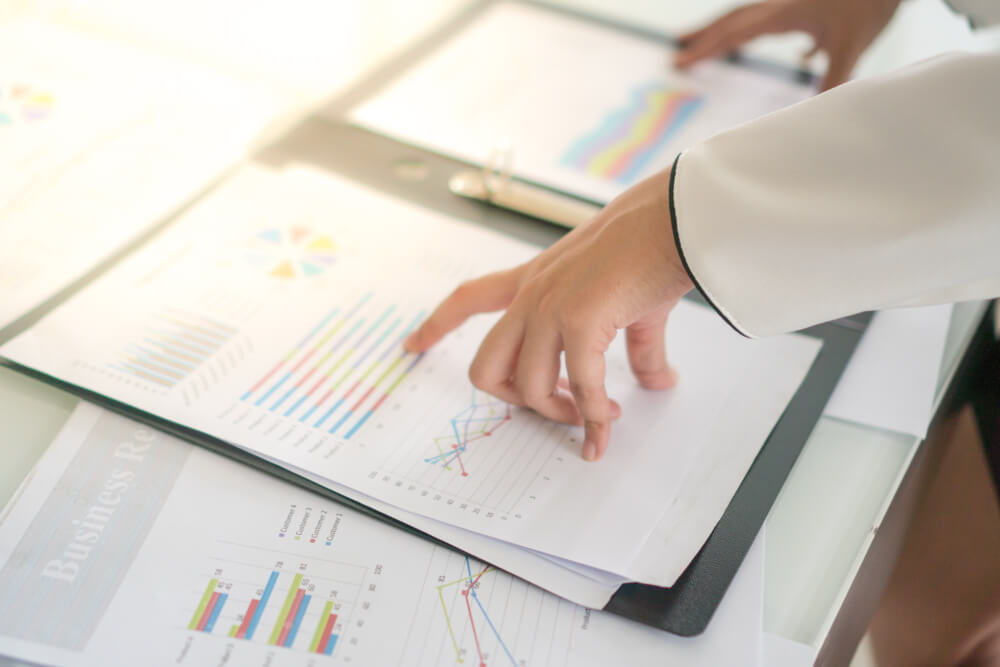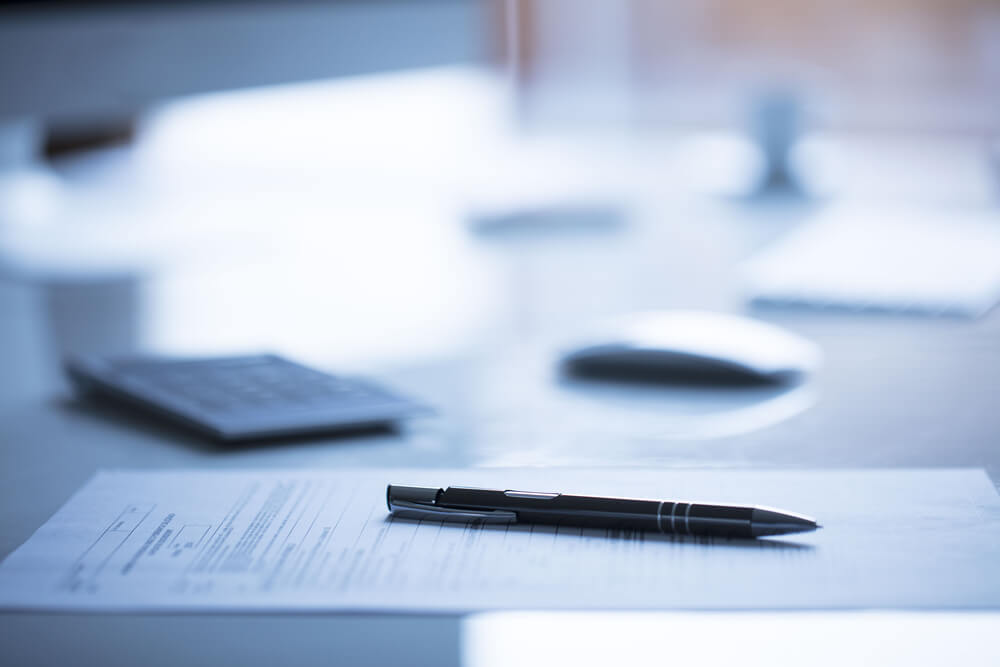 QHSE
Event Reporting, Investigation and Continual Improvement
Pentagon has invested heavily in state-of-the-art software to capture QHSE and Compliance related events. This software allows our skilled management to identify direct, indirect, and root cause effects, conduct thorough investigations, and implement continual improvements. Likewise, the software allocates local actions and conducts risk assessments.
QHSE
Commitment to a Sustainable Future
Pentagon is committed to the three pillars of Corporate Responsibility, namely, the Environment, where we have implemented strategies to minimise and offset greenhouse gas emissions, use green energy, recycle materials, and manage waste. Social, where we promote the health, safety and wellbeing of employees, customers, and communities. This includes establishing an effective safety culture. Economic, where our continual improvement and corporate governance processes will ensure our business will thrive and make a long-term positive impact.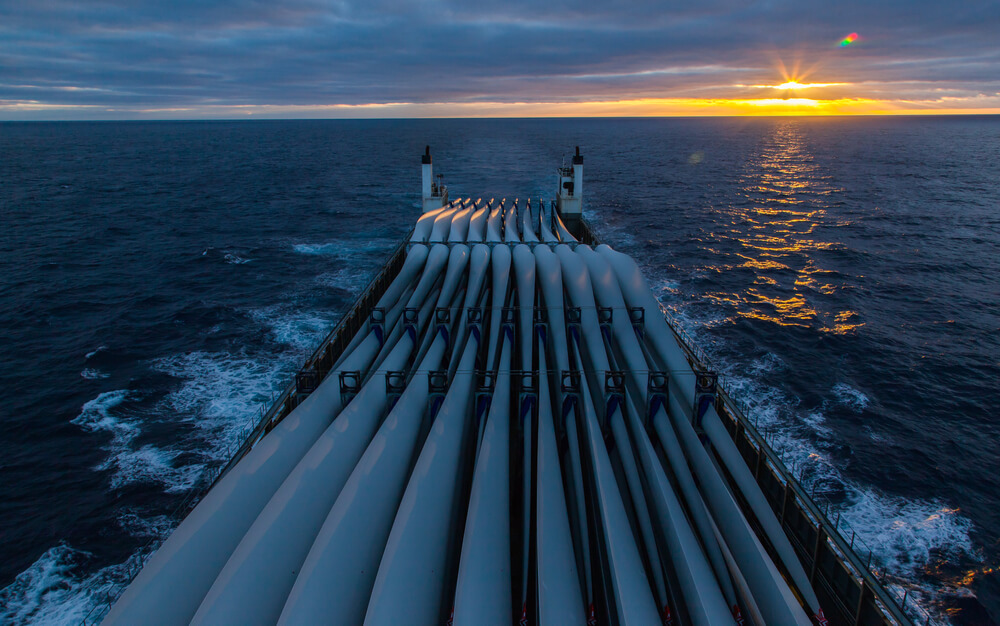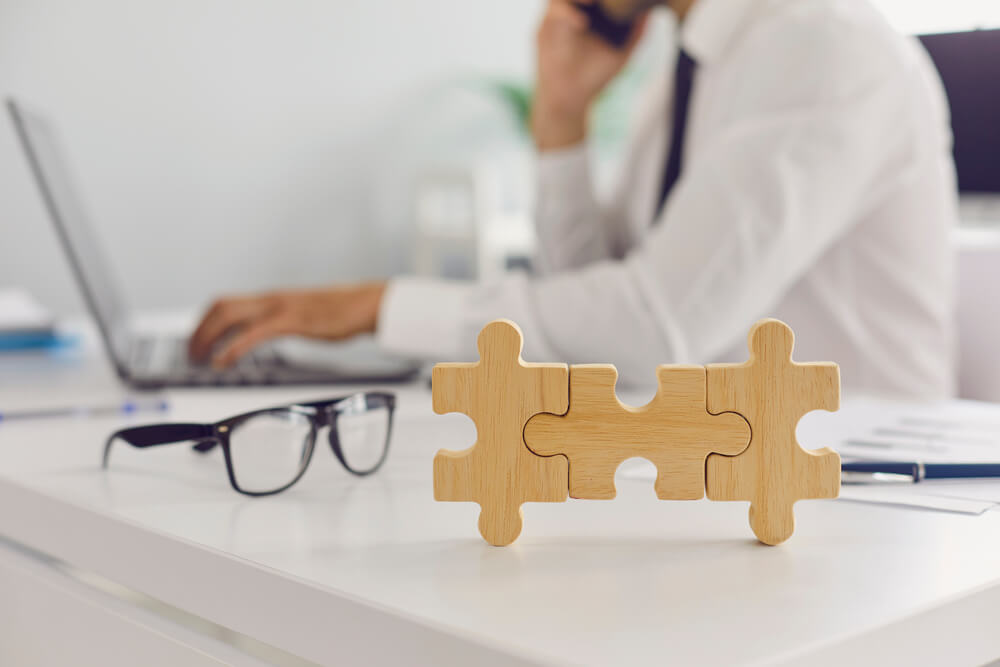 QHSE
Complete Business Integration
At Pentagon we don't believe in QHSE Management as a stand-alone function. Our QHSE team are fully integrated and add value to all areas of the business, whether it be driving continuous improvement by analysing client feedback, auditing critical business operating procedures or hands-on Safety guidance provided during heavy-lift projects, our team are there to increase efficiency and reduce our risk.
ISO Certs & Accreditations
Contact
Do you have any questions?